When it comes to adding the perfect aesthetic value to your home, offices, and other spaces, windows can be every bit as stunning as the rest of your room.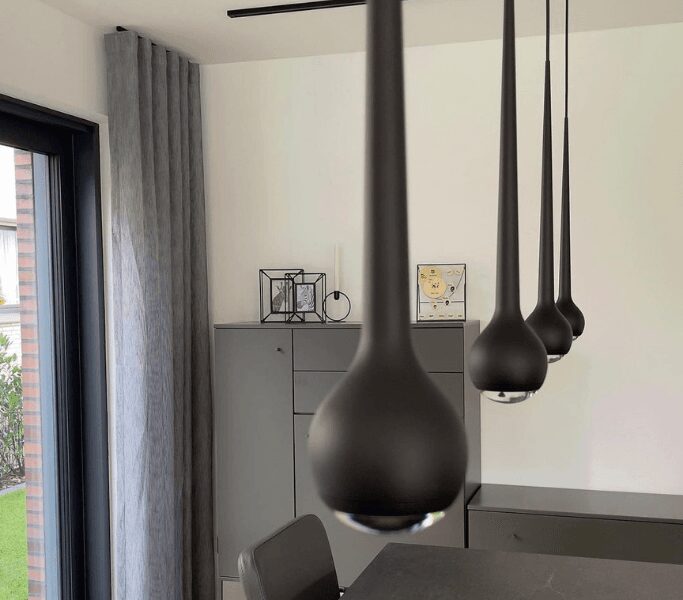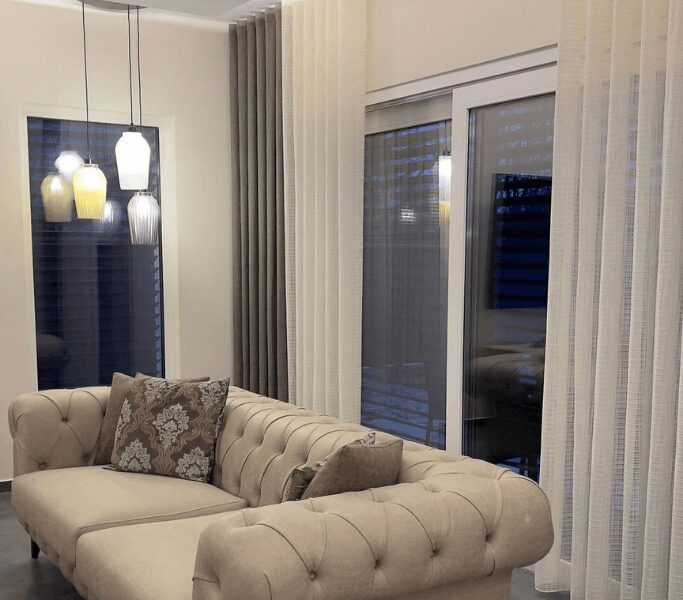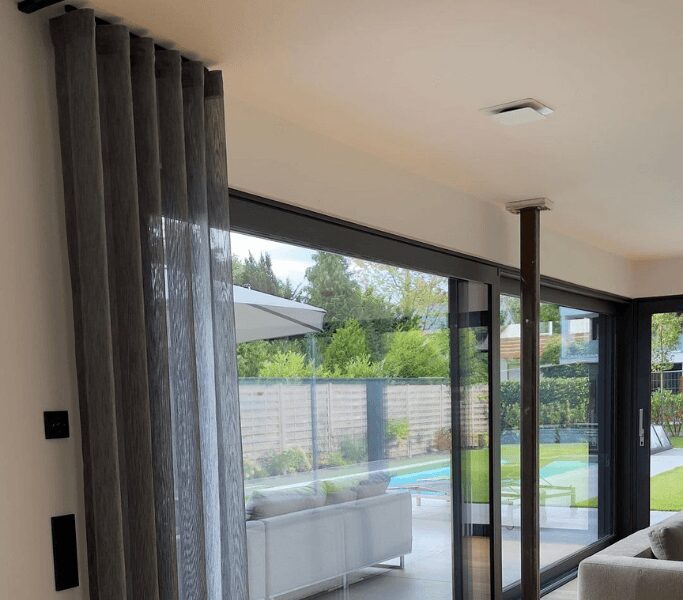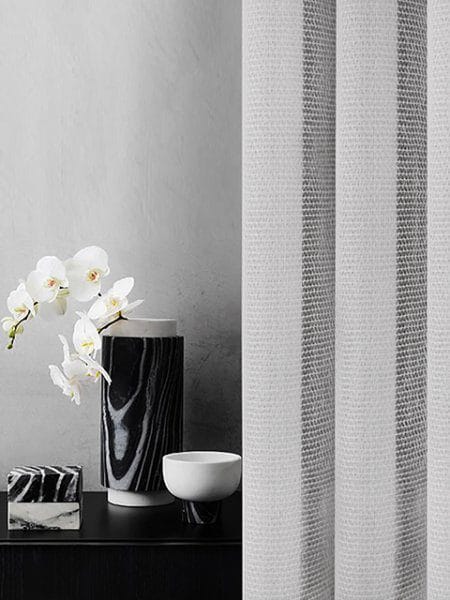 The Right Window Treatment
With the right window treatments, such as the use of curtains, blinds, and drapes, your space can look absolutely beautiful, warm, cozy, private, and welcoming, depending on the view you want your room or space to have.
Fast & Reliable Sewing Services
Have an Innovative Window Treatment Idea You Want To Bring To Life?
GET STARTED
OUR PRODUCTS
SEWING SERVICES
FABRICS
OUR PRODUCTS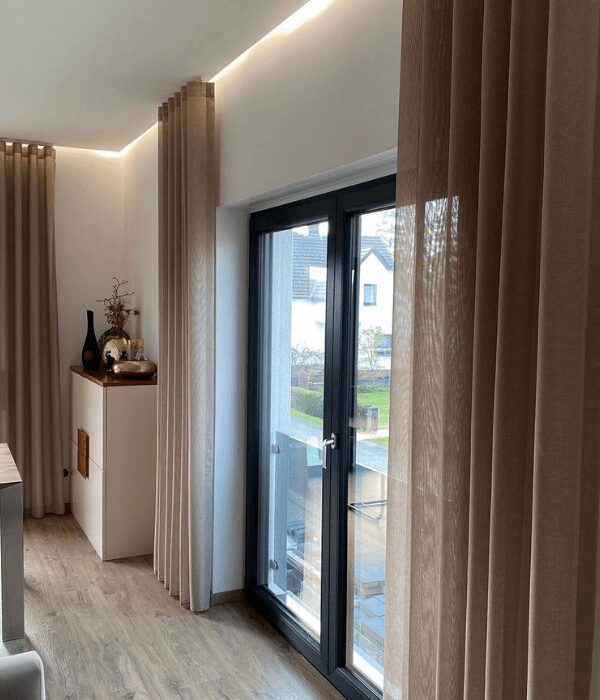 Privacy and dark rooms aren't your thing? Not to worry, we've got you! Our sheer panels are curtains made of the best quality, semi-transparent fabrics, as they offer very little privacy and diffuses some light.
If you're looking for an all-inclusive fabric for your window treatments, our vertical tulle classic acclimatizes to all windows and all styles. This modern and stylish vertical tulle adorns any type of window by enhancing the embellishment of each room. This system is perfect for patio doors, bedroom and living room windows.
With its three-way functionality, it will serve as part of your home decor, black shades, and gentle light filtering covering.
Excluding the elegance a good curtain adds to your rooms, our black out curtains made with our best silky, soft Murano black fabric, offers the best light blocking power. If you love dark rooms and spaces, this is perfect for you. Our black out curtains are perfect for insulating your rooms against heat or cold coming from the windows.
Our floor-to-ceiling curtains would look perfect for your floor-to-ceiling windows. If you love a bit of drama in your living spaces and bedroom, we recommend this. Who doesn't love a pleasing environment to make sumptuous meals? Our stylish valances are available to decorate the windows of your kitchen. You don't have to worry about them blocking the lights to your kitchen because they would hang just across the top of your window.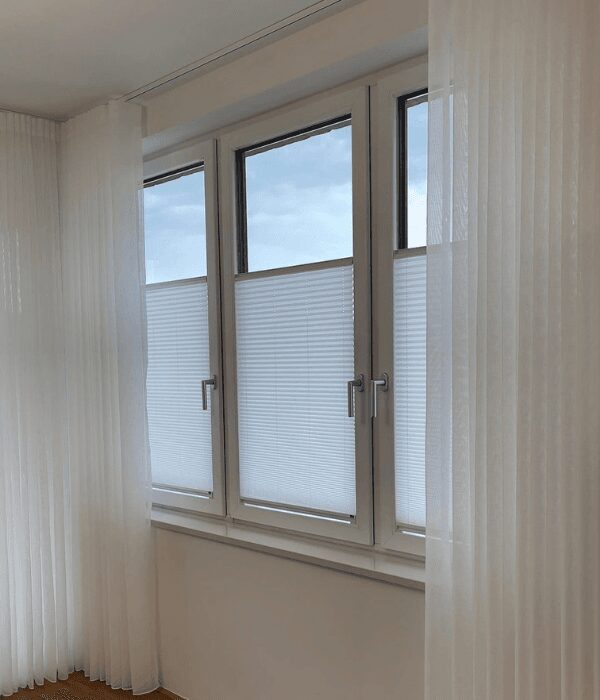 our window blinds are classic and empirical for your window treatments, with a versatility that makes them suitable for every room in your home.
Our Blinds can be tilted to either let light in, or block light out to keep the room dark. You can also decide to pull the window blinds up completely when using our roller blinds.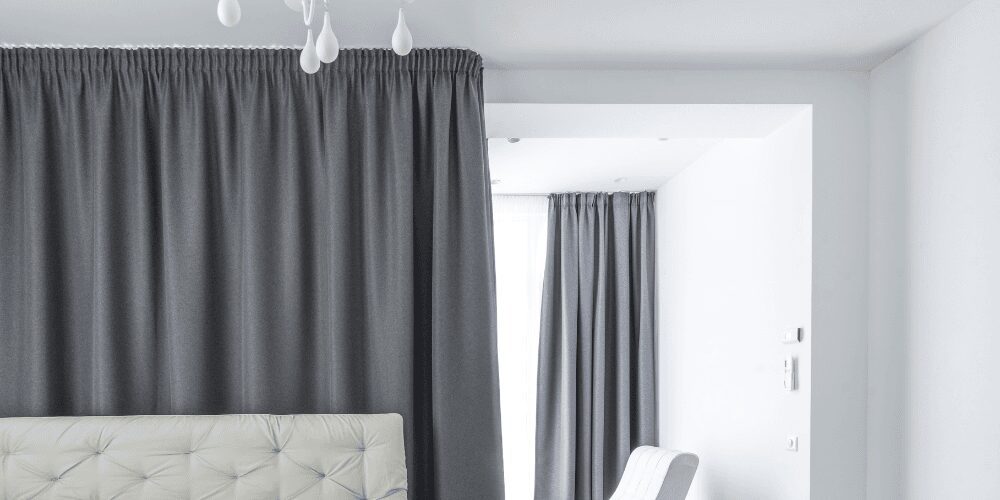 Our drapes are made using fabrics of high quality which can be customized to suit your taste. Our harmoniously lined drapes are made with excellent quality fabrics heavy enough to block out all outside light, making them perfect for bedroom use. Our customized drapes are long enough to reach from the top of your window to the floor.
SEWING SERVICES
FABRICS
"I work from home, and I must say, the customized blinds have made a huge difference in the interior décor of my work space!"
"Wow! The valences are so pretty! Now, my kitchen looks amazing! Thanks so much for a reliable service and superfast delivery!"
"I just installed my blinds. I'm blown away! I got exactly what I wanted, even better!"
Ready to Experience the Upside of Life?
Swap those your dull looking curtains and drapes out for our quality and bright looking curtains and drapes.