Zip Blinds: Durable and Stylish Outdoor Window Coverings
Zip blinds are a versatile and stylish option for window coverings. They can be used in a variety of settings, and they offer a number of benefits, such as privacy, light control, security, and energy efficiency.
Discover how these innovative shades can transform your space.
Zip blinds, also known as zip screens or zip shades, are advanced window coverings designed for exterior use. These blinds are equipped with a unique zipper track system that ensures stability, durability, and resistance to wind and weather conditions. Available in a range of materials, colors, and designs, zip blinds can be tailored to complement any architectural style or outdoor area.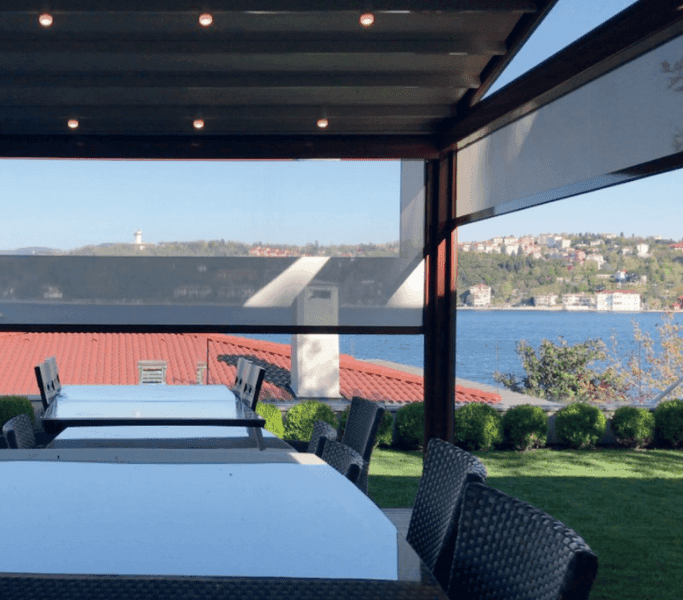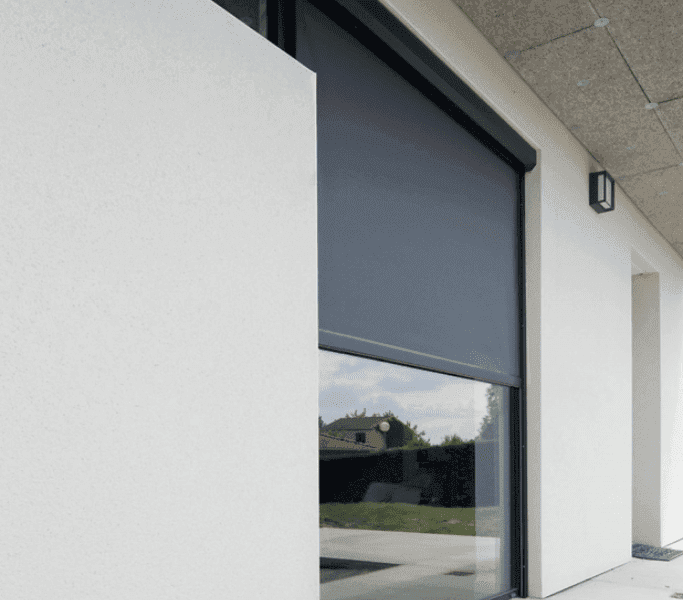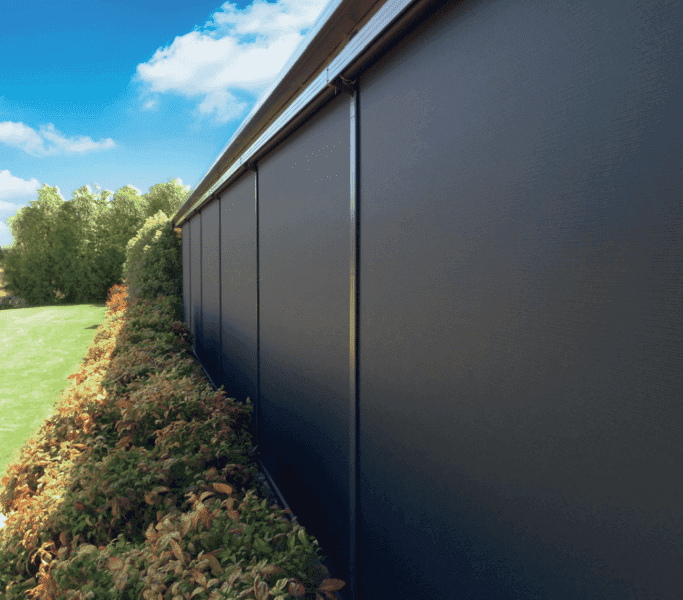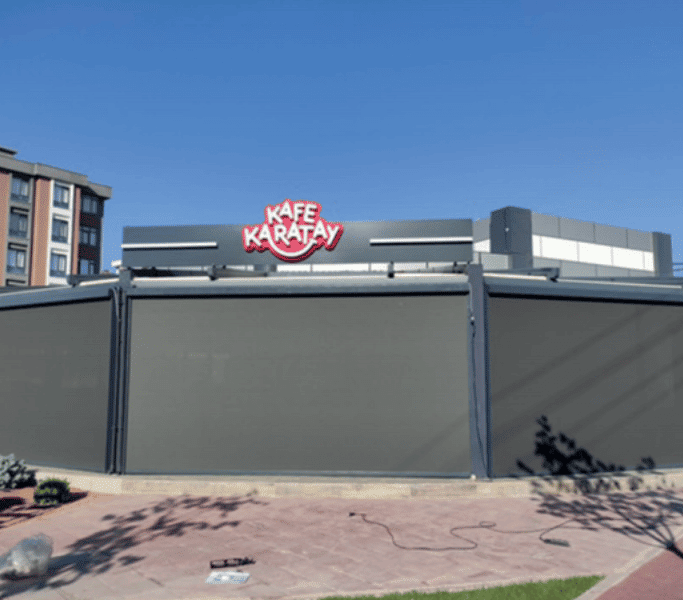 Zip Blinds is the company's latest technologic production and it has quite a few difference from other curtains. When classical curtains can't meet the needs of customers, Zip blinds makes an elite place for you. It benefits include:
Zip blinds effectively block harmful UV rays and reduce heat, keeping your indoor and outdoor spaces cooler and protecting your furnishings from sun damage.
Enjoy a comfortable environment with reduced glare on screens and surfaces, allowing you to work or relax without distraction.
Create a secluded retreat by effortlessly lowering the blinds, shielding your space from prying eyes.
Keep annoying insects at bay while still enjoying fresh air and natural light by installing zip blinds on your patio or porch.
The core feature of zip blinds, the zipper track system securely holds the fabric in place, eliminating gaps and providing optimal stability, even during windy conditions.
Motorization and Automation
Opt for motorized zip blinds for added convenience, allowing you to control and adjust them remotely using timers, sensors, or a simple remote control.
Constructed from durable materials, zip blinds are designed to withstand various weather conditions, including rain, wind, and UV exposure, ensuring long-lasting performance.

Asides from the outlisted benefits, zip blinds are also easy to use, versatile, durable, and affordable. With a wide array of materials, colors, and designs, zip blinds offer endless possibilities to customize your space. Whether you desire a modern, sleek look or a rustic, cozy feel, there's a zip blind perfectly suited to your unique vision. To learn more about zip blinds or to purchase a set, you can contact us at Caglary Blinds Company by using the buton below or call +1 403-768-1755 | info@blindscompany.ca.