Why choose pleated blinds?
Pleated blinds is a 'solution blinds' that offers comfort, aesthetics and quality to its users. Unlike the curtain systems we are used to, it provides heat, light and sound control in your living spaces.
Our products are produced from 1st quality fabrics and each one is washable.With its easy-to-use mechanisms, it allows you to maintain the comfort of your home in a healthy way.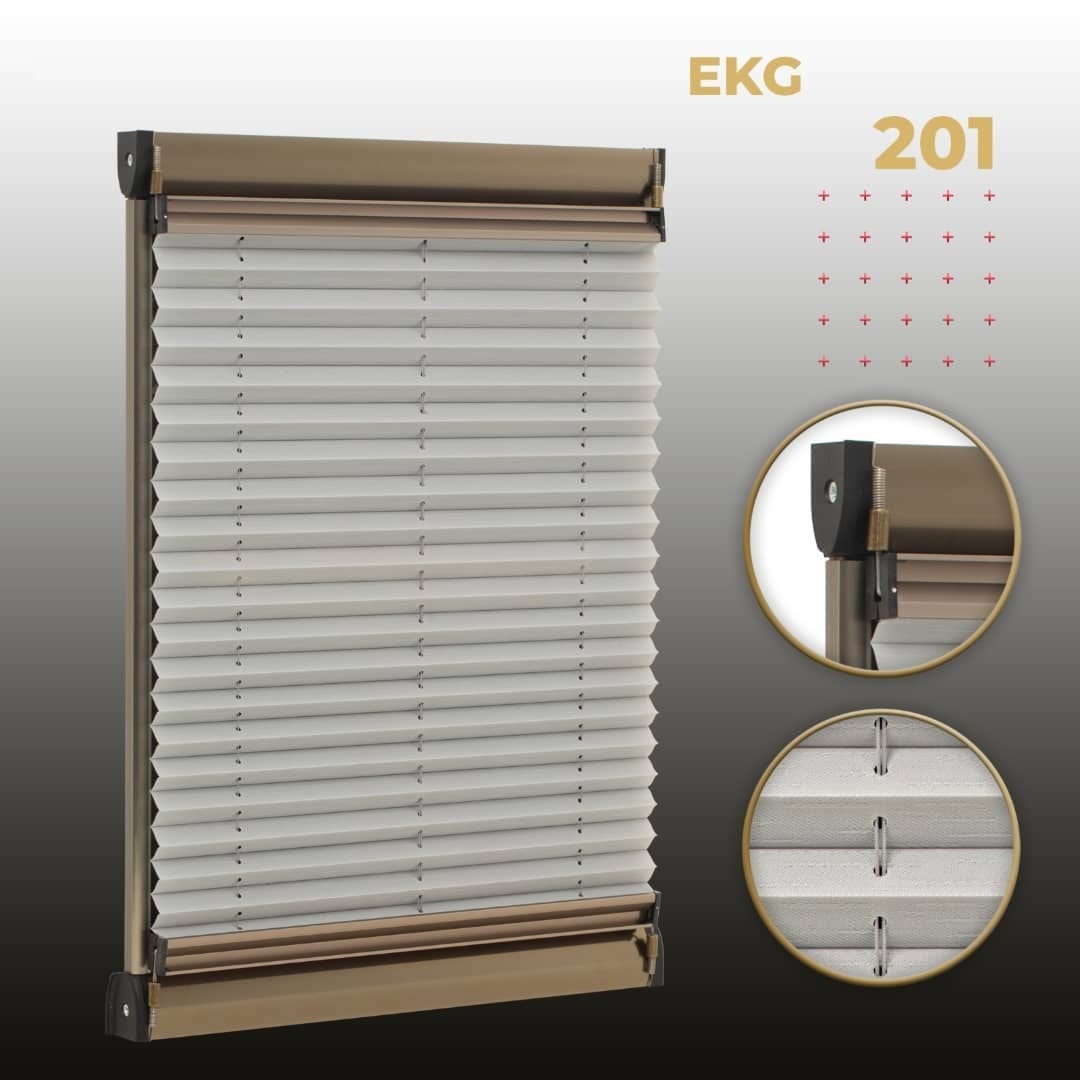 wE HAVE WIDE SELECTION TO CHOOSE FROM!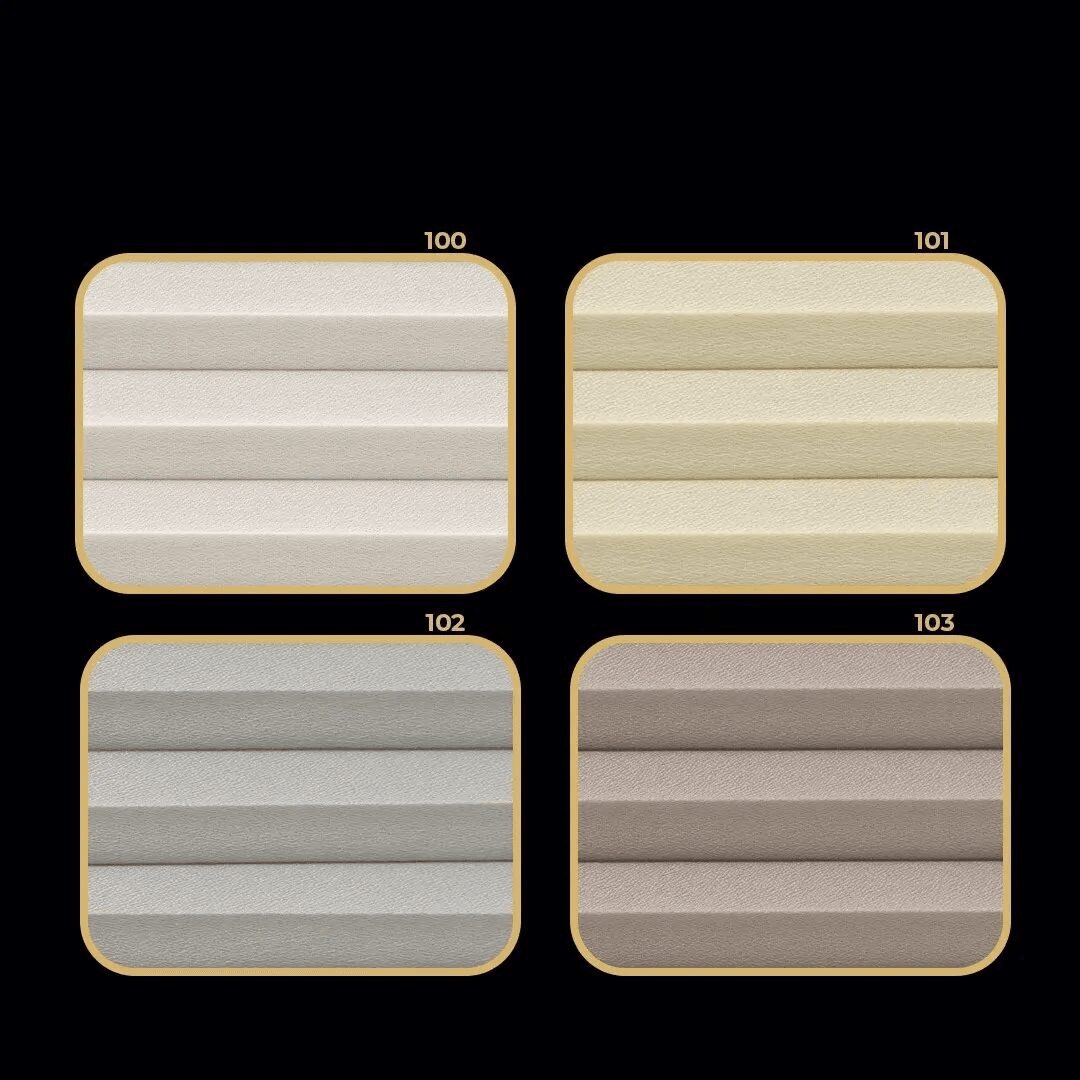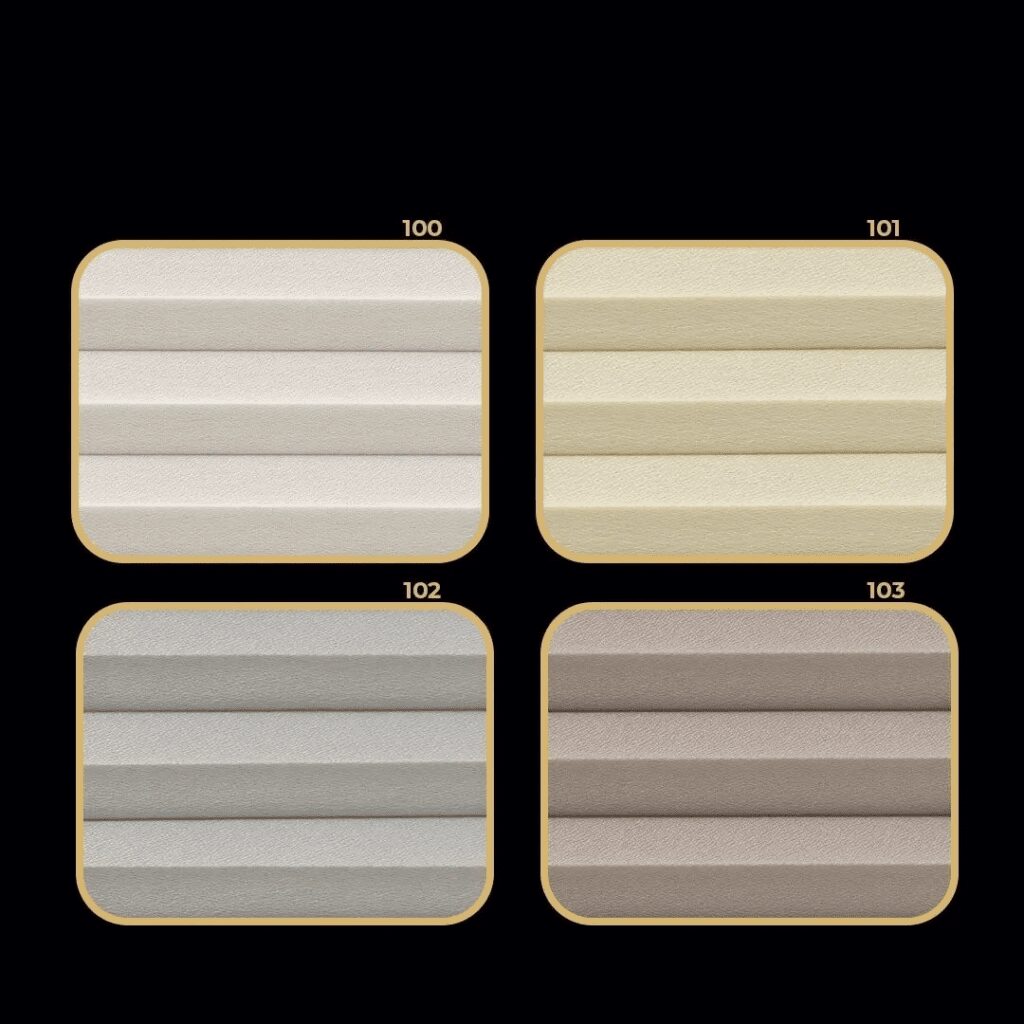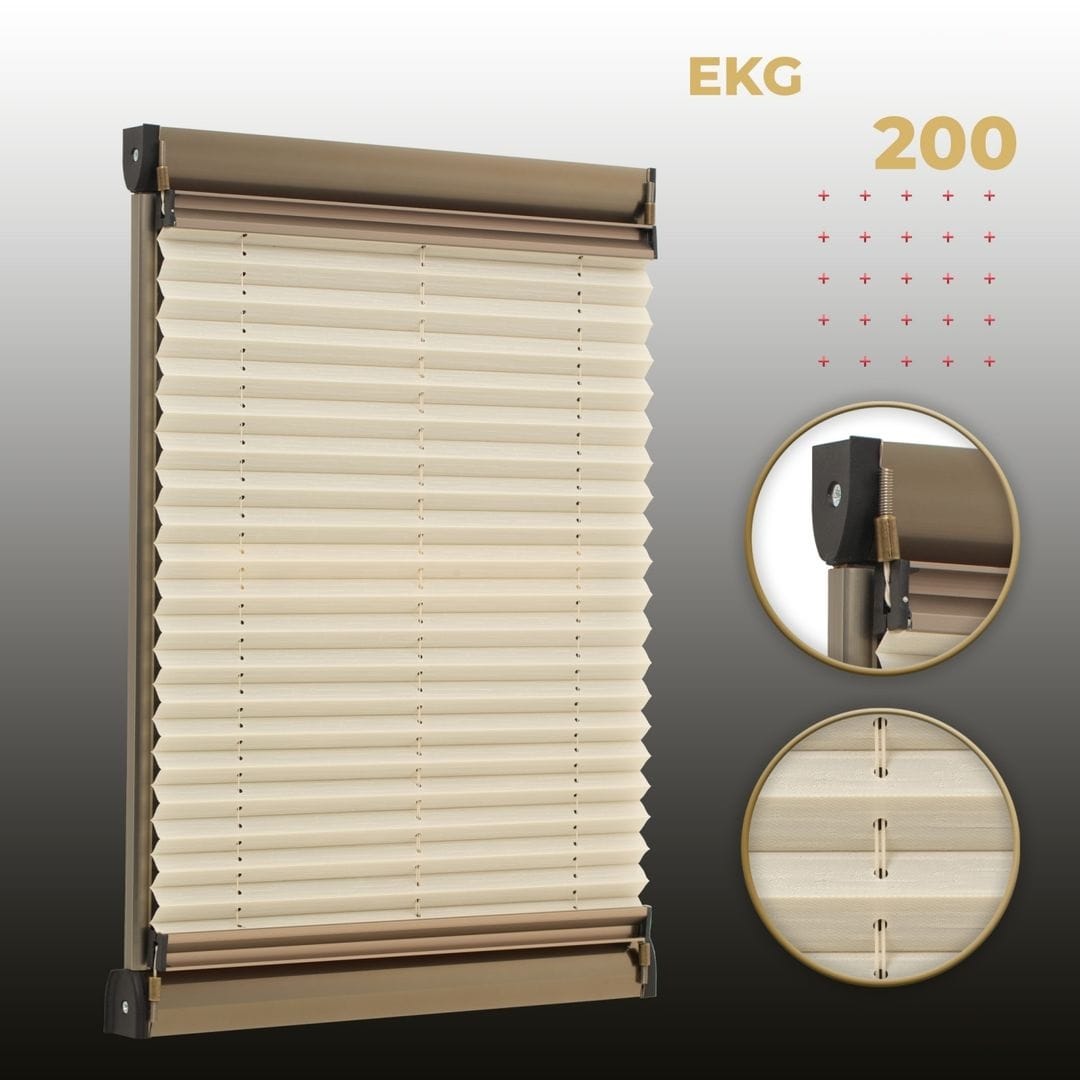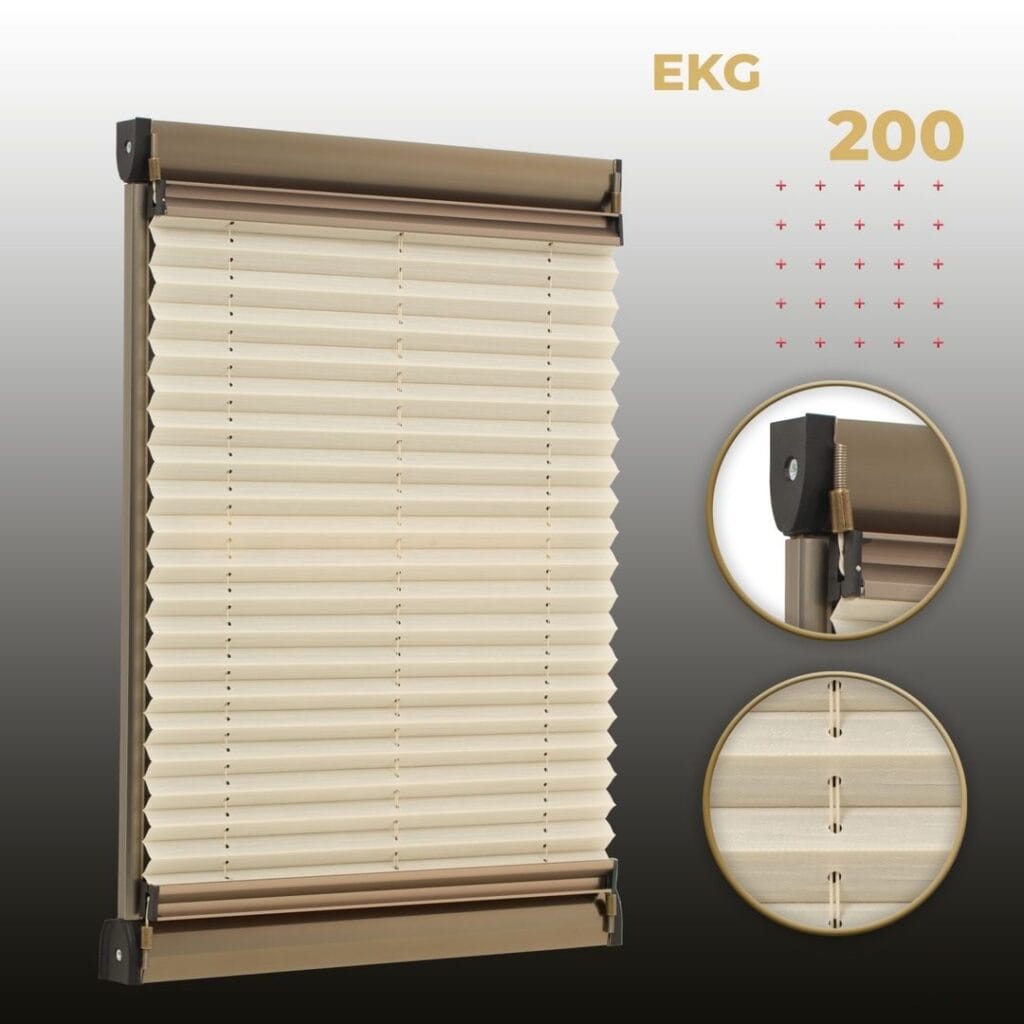 – We subject every fabric and mechanism we produce to 120,000 on-off tests.
– We put our curtains to the air-conditioning test on our wet test machines.
– In order to increase satisfaction, we visit all sales points and collect feedback.
– We ensure that all our manufacturer dealers produce in the standards and machines we set.