Why choose Modern Vertical Tulle?
Missing slats, mechanism not working? Looks Ugly? We hear you, thus we have an amazing product that will make your day perfect!
Modern Vertical Tulle is a great solution for Patio doors as well as great decoration for all your rooms!
Colors and Styles!

we have all colors available for you to fit your interior design. Ask us about our product for us to show you what is made of, how it look in reality!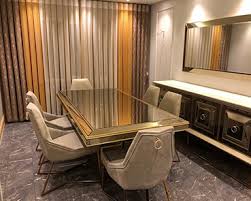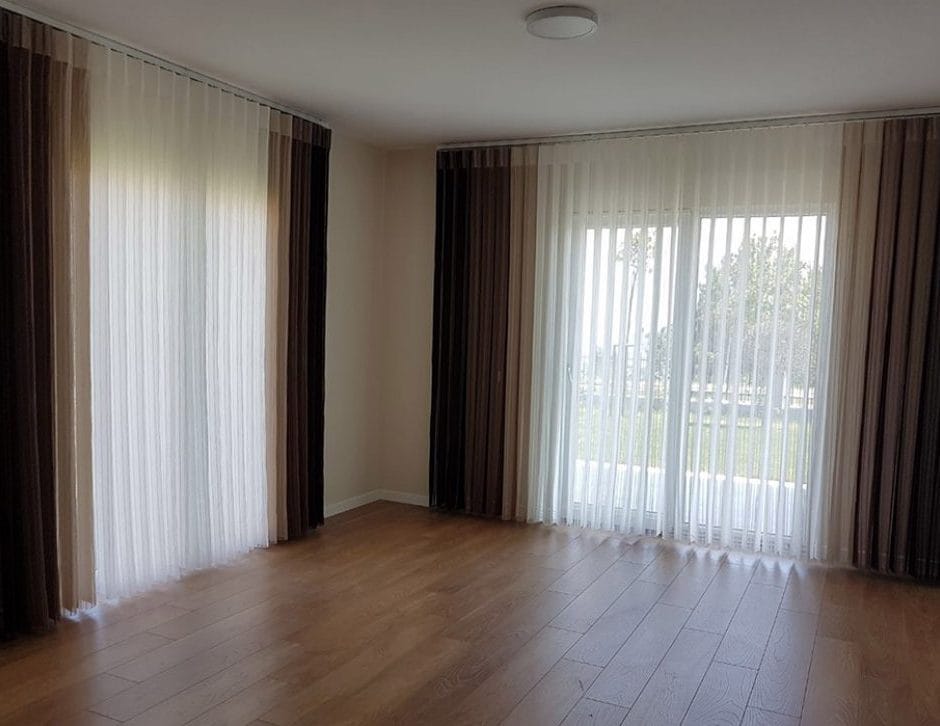 Co-create your tailor-made project
Build the project that suits you and perfectly meets your needs thanks to our team of professionals. Our teams support you at home in the realization of your project. Choose the shape, size and finish of your choice, our teams take care of everything: from taking your measurements to installing your products.