Custom Made For Professional and Personal Use
Silhouette blinds are fast becoming the trendiest and in-demand window treatment on the market due to their astounding features. They are identified by their capability to combine the best of mini blinds and cellular shades. This remarkable feature lets some natural light shine through the window even when the blinds are closed.
These blinds can be tilted shut, raised up or down as desired. Silhouette blinds have soft modifiable fabric vanes that seem to be floating between two sheer fabric panels that stunningly diffuse harsh sunlight before it enters the interior area. Silhouette blinds are great fits for your window coverings as your windows will look stylish whether you have the blinds open or closed.
WHY CHOOSE SILHOUETTE BLINDS?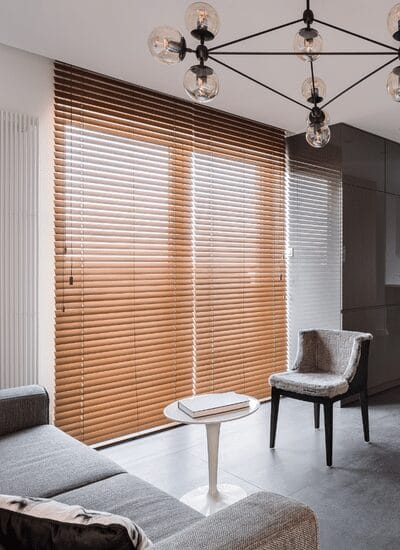 The safety of a product should be the first thing one should look out for, right? Well, you don't have to worry because our silhouette blinds consist of safety features that are extremely safe for children and pets. Our silhouette blinds come with a battery operated, cordless system with no strings or choking risks! Now, that's a safe window covering! Our blinds are quite easy to use, as we have made the operation quite simple, convenient and safe. They also improve the energy efficiency of your home in the best possible way and they are quite sturdy, so you don't have to worry about changing a damaged silhouette blind for an extremely long time. Would you like to enjoy these amazing features?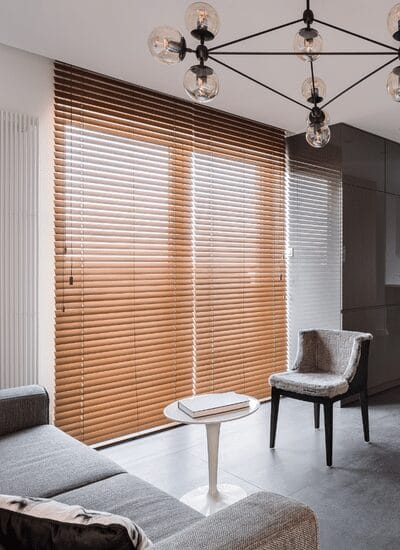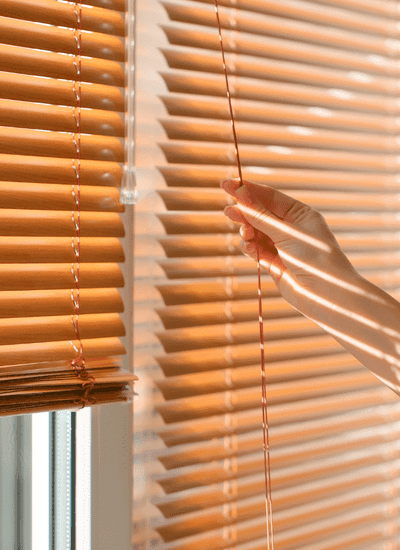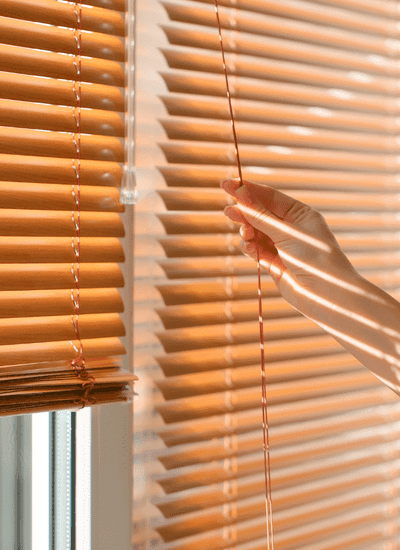 Our silhouette blinds have two layers of sheer fabrics which enables our silhouette window treatment to alter light by reducing dark shadows and distributing light throughout your room. The vanes can be tilted to offer your desired light while maximizing your daylighting. Our silhouette blinds give you full control over the light emanating through your window and gives you the ability to remarkably transform the atmosphere of your space with a simple adjustment of your silhouette window treatments. We have used high quality fabric vanes in our blinds to help convert strong natural light into a soft and warm glow, thus giving you a cozy ambience and softened view to the outside. Are you ready to take control of your space?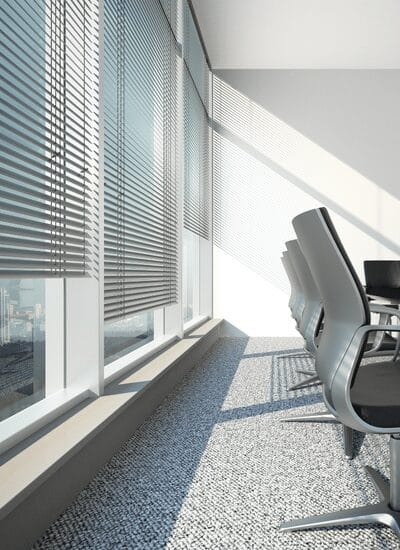 Contrary to the popular opinion that silhouette blinds are available only in white, you can in fact select different colors and patterns for your blinds. You can also choose front and back sheers, or room darkening roller shades. With so many varieties to choose from, you can get the exact type of pattern, design and color of silhouette blinds you want in your home. The subtle curve of the fabric vanes and double layers of sheer fabric diffuse the light as it enters and, the shadow-free and clear light obscures the view into the home with great efficiency. Our silhouette blinds are obtainable in a wide spectrum of stunning fabrics, including light dimming materials. Ready to have beautiful fabric combinations accentuate your décor?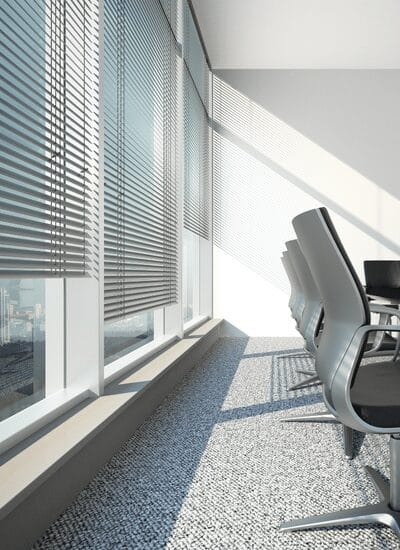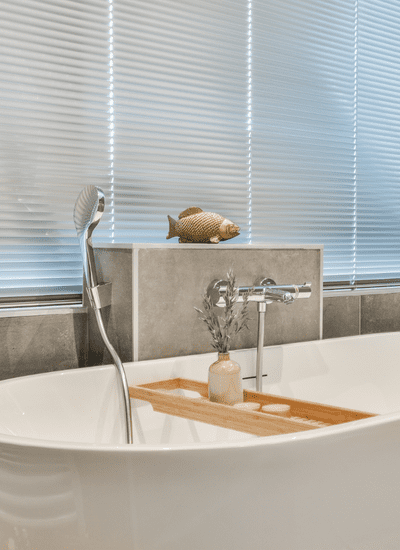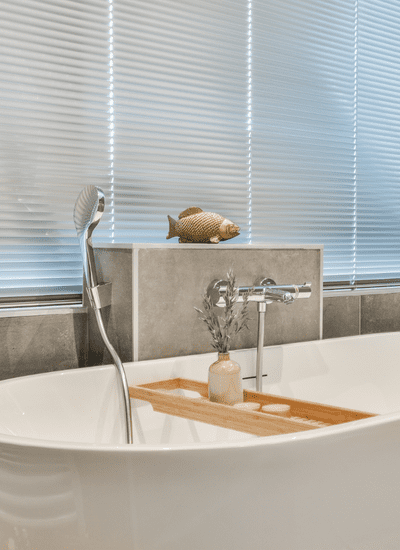 When we think of privacy, we might imagine a room with little or no natural light present. Well, you should know that you can enjoy your privacy with sunlight shining through your window. One of the best features of our silhouette blinds is that they allow sunlight into your home while still providing some privacy. You can enjoy sunlight in your space without strong rays of the sun beaming into your home. This is possible due to the use of high quality sheer fabrics which softens sunlight, and offers privacy. You don't have to pull down the shades to block out sunlight since you can have both privacy and natural light in your space. You should also know that this function is not fixed, as you can tilt the vanes to make mild changes in light, or have them completely closed to increase privacy as well. Are you set to experience this amazing feature?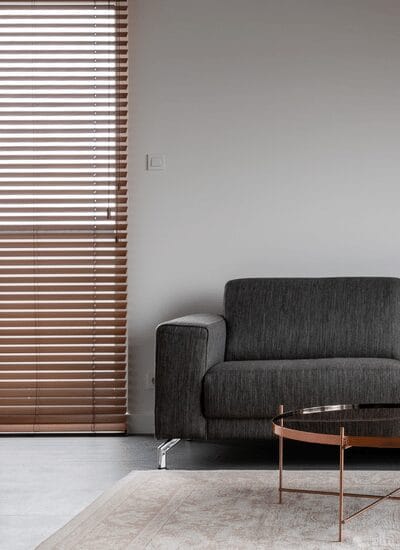 Another beautiful feature of our silhouette blinds is the UV protection. Depending on the fabric you choose for your blinds, harmful UV rays from the sun can be filtered before entering your home. Protection from harmful effects of the sun isn't only guaranteed for you and your family, it can also protect your home fixtures from fading and tearing. The two layers of sheer fabrics protect your furnishings from direct sunlight with a high percentage of UV protection. This window covering filters out the damaging effects of the sun while delicately manipulating the light to maximize its use in your space. How cool is that?! You don't want to miss out on this, do you?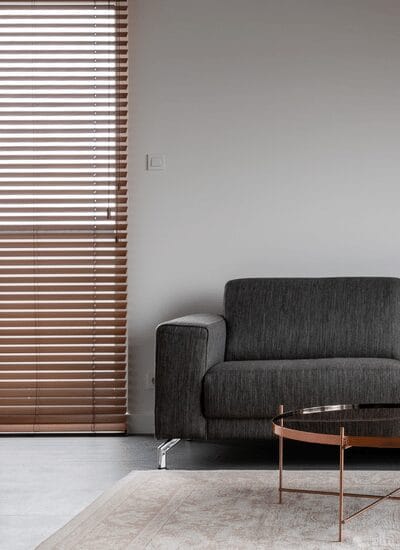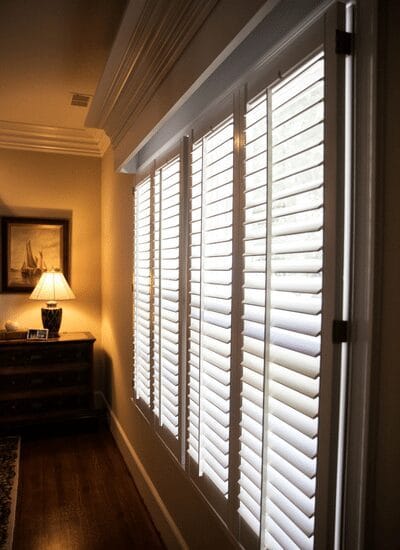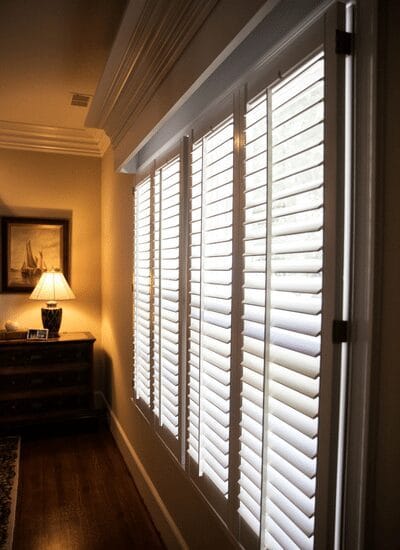 Do you want to have a romantic dinner at home? Or would you like to experience a cinematic atmosphere for movie nights? Or do you work from home and you want your space to have a clean official look? You can have them all! Our silhouette blinds are capable of creating different ambiences in a room. All you have to do is to adjust the blinds in different ways to create the ambience you desire in that moment. When the vanes are entirely open, you can enjoy an unhindered view outside with rationally filtered light. Our silhouette blinds constantly have a sparkling and custom-made look. Would you like us to help you find the most appropriate silhouette blinds that are in correspondence with your unique requirements?
Where to get the best Silhouette Blinds in Calgary and Edmonton?
Looking for where you can get quality silhouette blinds for your homes or offices in Calgary or Edmonton? Look no further as you have arrived at the right place. Here at Blinds Company, we have the best of Calgary Blinds and Edmonton Blinds! Click the button below to discuss your projects or contact +1 403-768-1755 | info@blindscompany.ca for your Calgary Blinds; +1 780-666-5799 | edmonton@blindscompany.ca for your Edmonton Blinds.