Why choose digitally printed blinds?
One of the main reason why you would choose this option is that you probably have a business that needs your logo on it. It might be also that you don't like colors or patterns that we have, and your imagination goes beyond what is available in the market.
Whatever the reason might be, we are here to help you. We will work with you closely to make sure you get the right results. Don't worry, we don't charge you extra, and we can also help you design your prints! Just ask.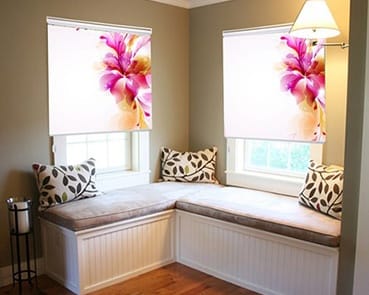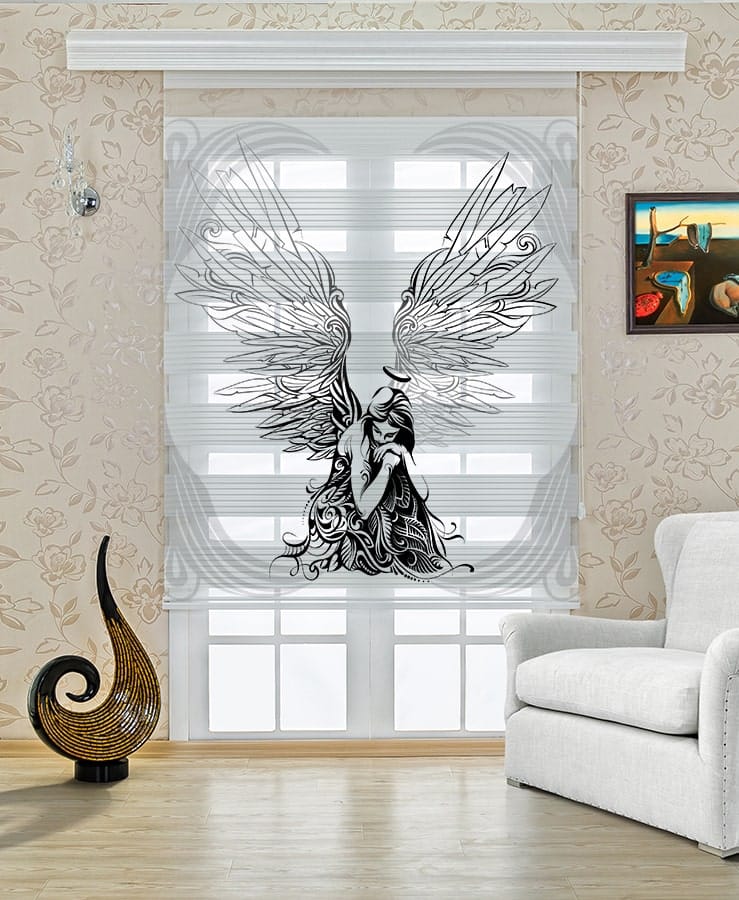 Custom digitally printed blinds
Co-create your tailor-made project
Build the project that suits you and perfectly meets your needs thanks to the Consulting Meeting. Our teams support you in store or at home in the realization of your project. Choose the shape, size and finish of your choice, our teams take care of everything: from taking your measurements to installing your products.