CHECK OUT WHAT MAKES THE MAGIC
Every room is different, and luckily we've got a variety of roller blind fabrics to take that into account. Whether you need something to survive stifling humidity, or make the most of a hot summer, we've got you covered.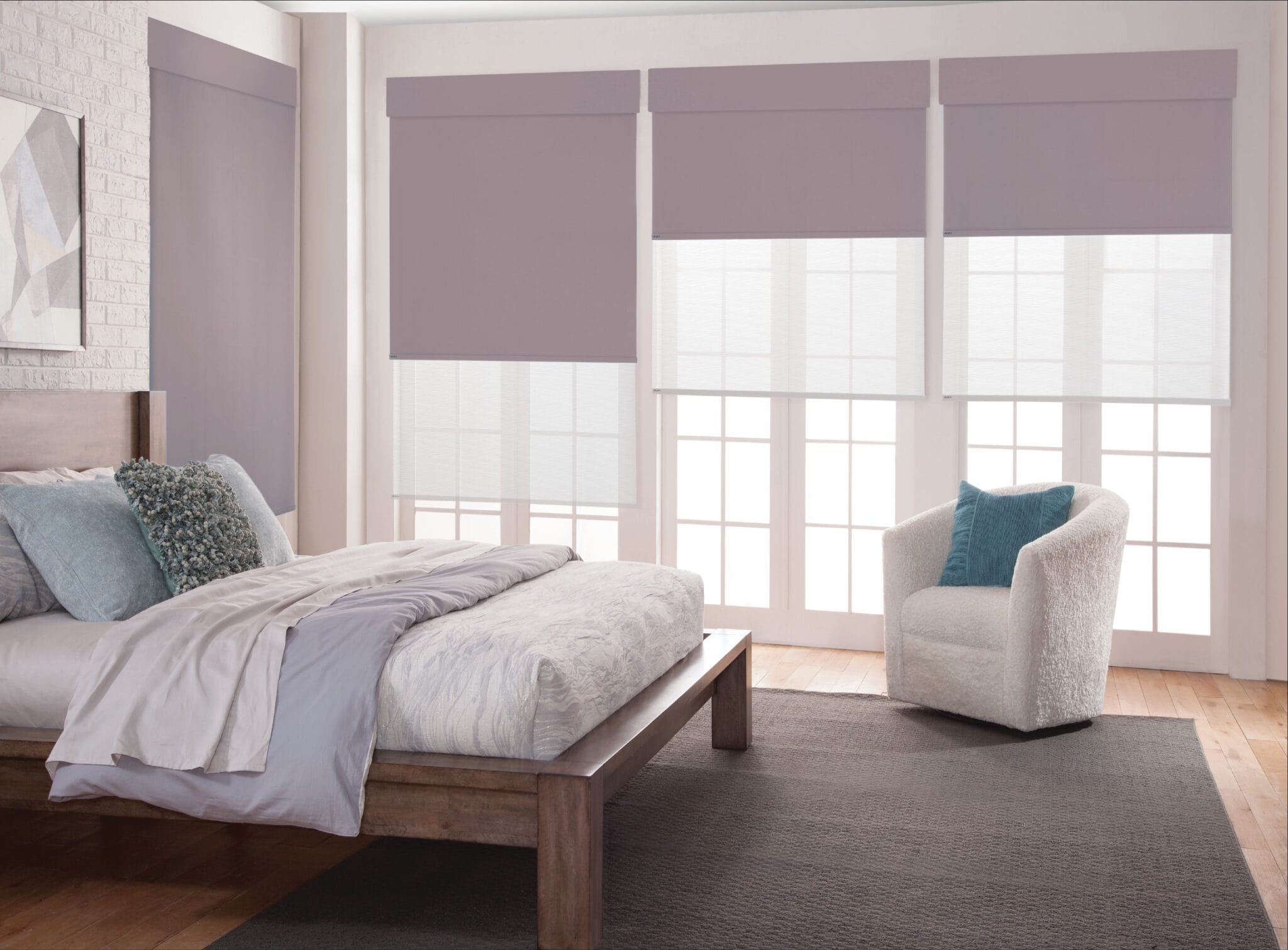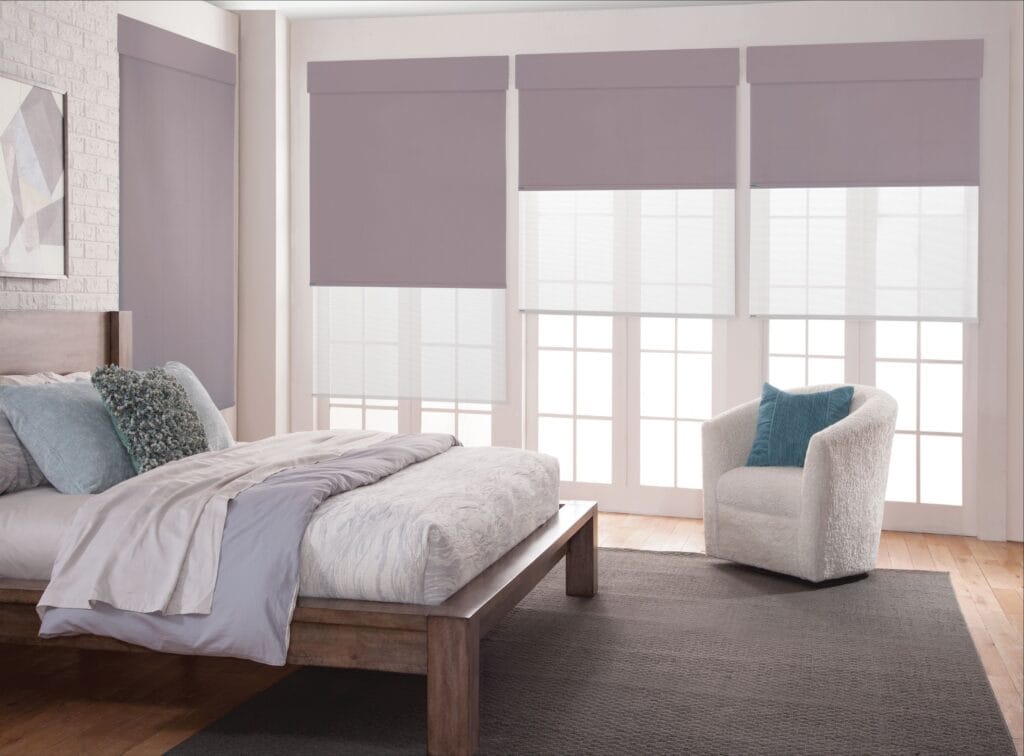 Which type of roller blind material is best for my bedroom?
When it comes to choosing the perfect roller blind for your bedroom, there are two main considerations: what you want to let in and keep out (light, heat and sound), and how much privacy you need.
You can also choose double roller blinds system when it comes to the bedroom. Our variety styles and colors complemented by beautiful tulle with patterns will make your bedroom look amazing!
Great Fabrics. Amazing Results. Beautiful Drapes