Why choose dual roller blinds?
The roller blind filters and sifts the light nicely while participating in the general decoration of the room. Appreciated for its small size, it can adapt to all window sizes!
The biggest reason you need dual roller blinds is the wide range of lighting options available to you. For example, blackout blinds can preserve your sleep cycle, while sun shades can ration afternoon sunlight to make your living space ideal for reading or working.
NATURAL RHODES ROLLER BLIND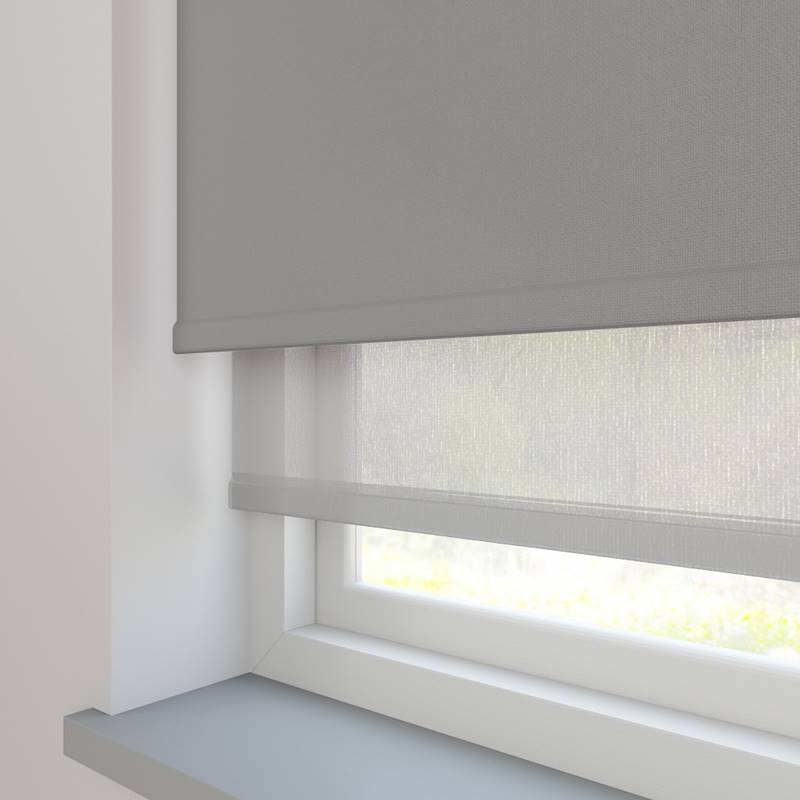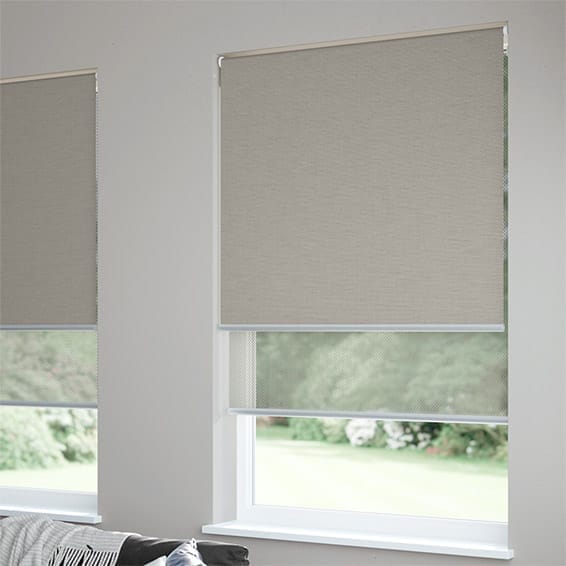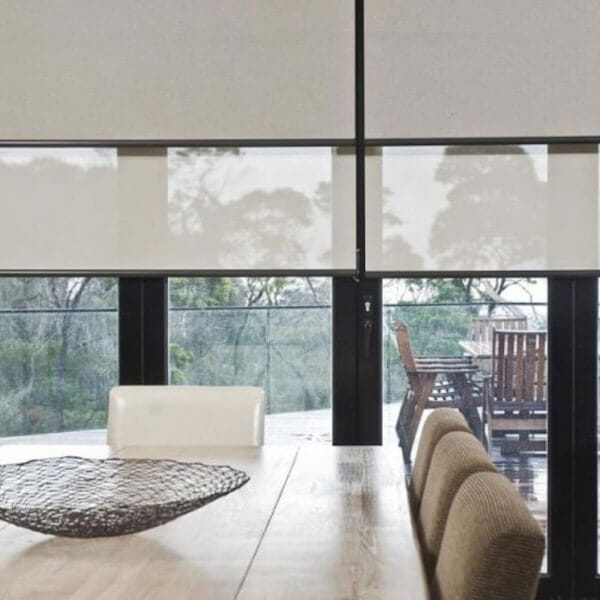 Co-create your tailor-made project
Build the project that suits you and perfectly meets your needs thanks to the Consulting Meeting. Our teams support you in store or at home in the realization of your project. Choose the shape, size and finish of your choice, our teams take care of everything: from taking your measurements to installing your products.