Window treatments are covers for your windows to serve specific functions and to enhance the interior decor of your space. Window treatments do much more than just serve as a window covering. Using the right window treatments can give your home the elegance it needs to highlight your space décor, and make it aesthetically pleasing. Window treatments are classic, stylish and here to stay.
Don't know what window treatment to choose? Below are four window treatment ideas and why you should choose them.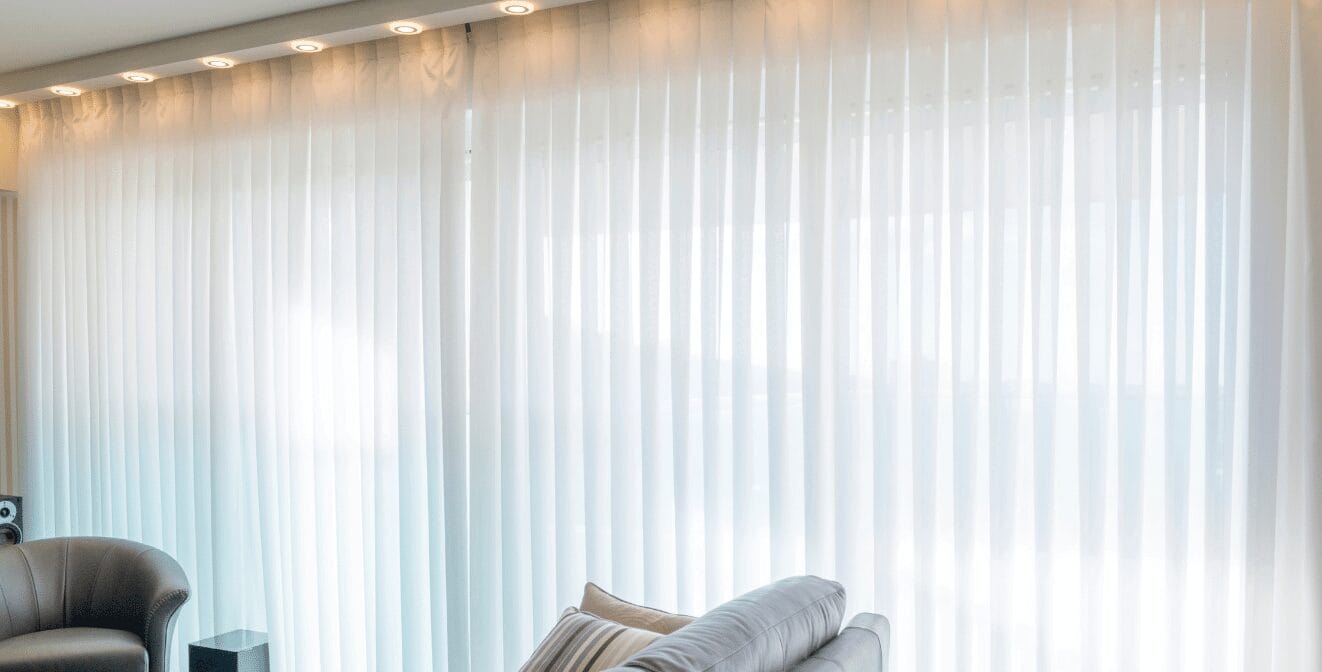 Vertical blinds are window blinds that have long, vertical slats that that run up and down comprising primarily of a headrail and vertical strips of good quality fabric. The headrail extends the length of the window and the vertical strips hang from it. The blinds are drawn across the window by cords, which allows them to be tilted or to slide sideways.
If you're planning on using vertical blinds in your home, then you should take the size of your windows or doors into consideration, as they are excellently suitable for wide windows or doors. Vertical blinds are also great for sliding doors and for large bay windows that other window treatments might not easily cover. Vertical blinds are one of the best window treatments you can use in your home due to the way they increase the spaciousness of any room in your home by amplifying height, proportion, and dimension.
Why should you choose vertical blinds?
They are great for large doors and windows: If you have large French doors, bay windows, and floor-to-ceiling windows, the possibility of preventing natural light from entering your home might be slim. Admittedly, you would want to have a shade on your glass doors whilst still having access to them.
Vertical blinds are great as they can offer you the shade you need in your home or space, and you can still have access to your doors without having to adjust the blinds every time. Their strips of fabric also makes them a fine window treatment as they help create a subtle touch for your window shading, at the same time adding class and beauty to your home.
They accentuate your room: In fashion, vertical striped shirt can make a person look taller. Well, the same applies for interior décor. The vertical lines of vertical blinds will give the impression of height in your room, thus making your space aesthetically pleasing. This feature is especially great for your patio doors or floor-to-ceiling windows.
They offer light and shade control: Vertical blinds offer effective control of light and shade. You can control the amount of natural light you want in your room with the tilt function and also protect your furniture from sunlight and ultraviolet rays. With the use of vertical blinds, you can block sunlight from entering your home and still see what's going on outside, depending how the sun is positioned.
You can customize your vertical blinds: You can choose a design or style that you desire for your window treatment by customizing your vertical blinds. There are plenty of colors which can have your vertical blinds in, ranging from bright to dark colors. Your vertical blinds can also have different type of quality fabrics with a variation of thickness and density of weave to meet your needs.
They require minimal maintenance: Vertical blinds require a small effort to maintain. They can easily be cleaned and wiped with a piece of damp cloth. They can also be detached and subtly dusted to remove particles from them, which makes maintenance quite easy.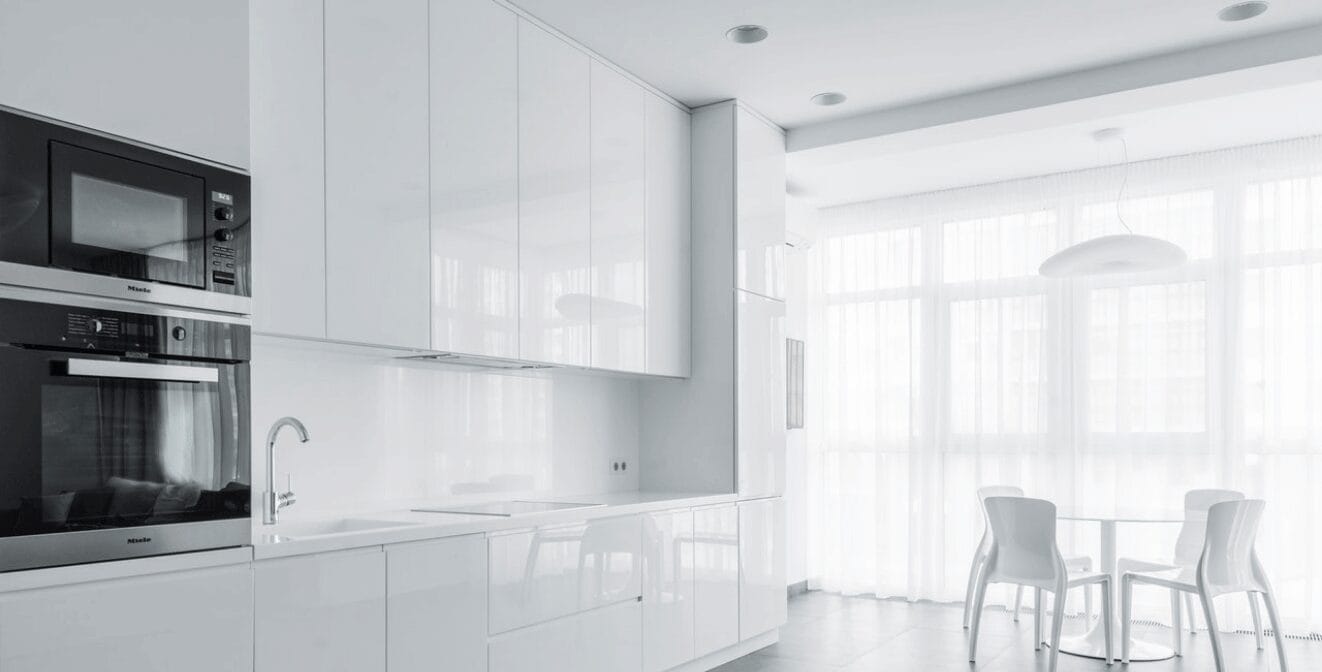 Sheer curtains are stylish curtains made from lightweight and transparent fabric that cover over your windows, acts as a light diffuser which softens the lighting in your home, and add an immediate blend of style into your interior decor.
Sheer curtains give you a little amount of privacy when used alone, but they will fit well for a layered window treatment. Sheer curtains are usually used in living rooms, bedrooms and dining areas.
Why should you choose sheer curtains?
They diffuse natural light: Owing to the thin, feathery and transparent material which sheer curtains are made from, they act as wonderful light filters. Sheer curtains have a unique feature of allowing sunlight to enter into your room whilst their fabric acts as a light diffuser, which softens the natural light.
Sheer curtains also help to conceal unpleasant views, and proffer some level of protection for the furniture, fixtures, and carpeting in your home by shielding them from the impact of direct sunlight.
They offer privacy: Although they don't completely shut out daylight from your abode, these sheer window treatments, however, do add a layer of insulation for your home. When sheers are used in a layered window covering, such as the combination of drapes and sheer curtains, then they will offer you with more choices on your preferred level of privacy, as you can pull back the drapes without ruining the privacy in your residence.
They are versatile: Sheer curtains can be customized in vast majority of color, texture, style and design to suit your taste. They add softness, flexibility and fineness to your home by enhancing the mood in your home through the diffusion and softening of natural light entering your space. Sheer curtains can be hung as a window covering singly for your space, or they can add a touch of glamour to your interior décor when they are combined with drapes, heavier curtains, or window blinds.
They are affordable: Sheer curtains are made from lightweight fabric, hence, they are less expensive than other window coverings. This can be an advantage when you're on a budget but you have large glass windows in your home. Whether you're purchasing ready-made sheer window treatments or you desire a customized sheer window coverings, rest assured that these fuzzy curtains are budget friendly.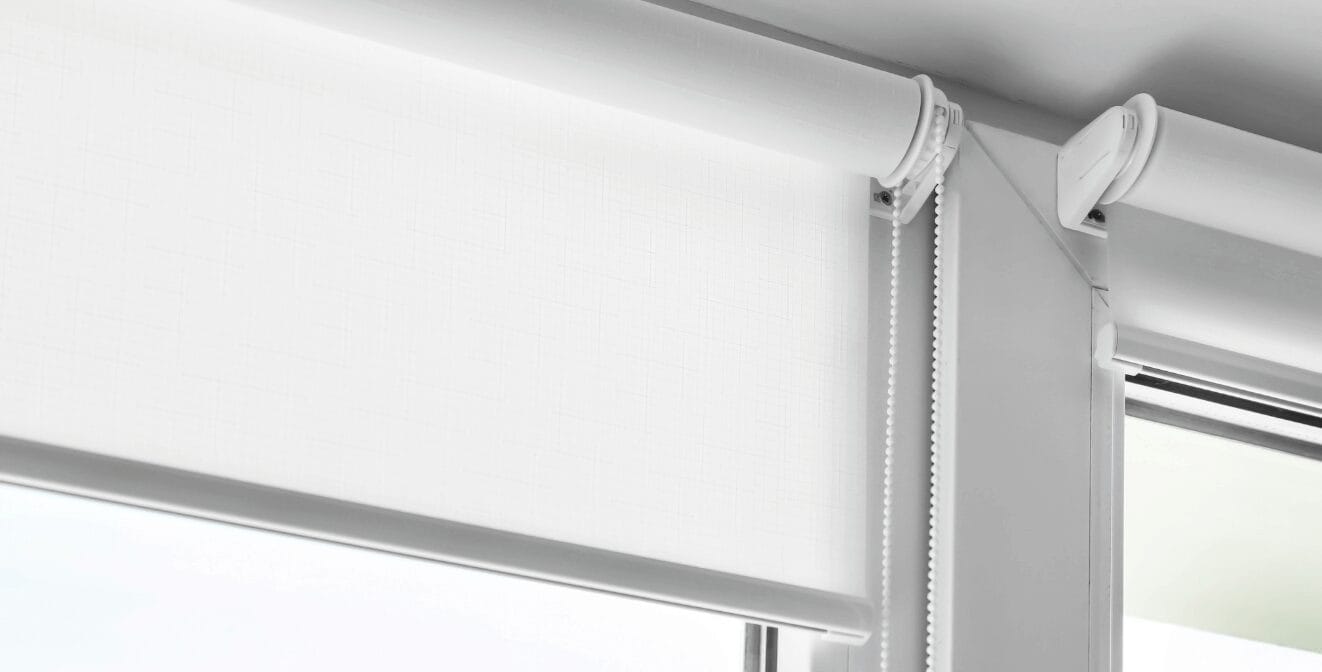 Roller shades are standard, classic, and affordable. In general terms, roller shades are a type of window treatment made of an opaque material that rolls up around a tube at the top and is controlled by a continuous-loop lift cord or chain or spring mechanism. If you love dark rooms, to aid your sleep or it's just your thing, roller shades are made specifically to completely block all light from entering a room. This feature is perfect for spaces like your bedrooms. You can also build a "cinema" in your home, and have a cinema-like experience with the use of roller shades, as they will darken your space completely. Roller shades are available in a wide range of opacities from see-through to light-filtering to room-darkening and blackout.
Why should you choose roller shades?
They add style and elegance: Roller shades have clean appearance, versatility and exceptional style. They have a simple but classy design which gives a streamline look on your windows. Roller shades accentuate the interior decor of your home by providing a neat and orderly view in your home. Additionally, other window treatments, such as drapes or curtains, can be added on top of your roller shade to give a sophisticated decor, or you can decide to be have a simple design and simply use roller shades only.
They offer sunlight control: Natural light in the home can be pleasing sometimes, and other times, it just might make you uncomfortable. Roller shades help you control the amount of sunlight you want in your space, and they are perfect if you have large spaces and glass windows, as natural light can easily find its way into your home, hence, using roller shades for your window treatments will help to control the entry of sunlight in your home to a maximum level. Another beautiful feature roller shades have is their capability to manage heat penetration, and UV rays.
Ease of operation: Motorized roller shades have motorized options which saves you the stress of having to make changes manually. You can control your shades at the comfort of your couch or bed by simply using the remote control to operate it. This is very useful when you have hard-to-reach windows, such as in spaces with high ceilings. With motorized roller shades, you can adjust the light in your room whenever there is a need for it by simply pressing the button on your remote control.
Simple Maintenance: The use of other window treatments, such as blinds, curtains, and drapes might gather dust and debris in a short period of time, as these might require frequent and tedious cleaning. Roller shades, on the other hand, have a design which makes them easy to clean. These shades do not gather dust like regular window blinds neither they prone to damages because they are protected by the headrail.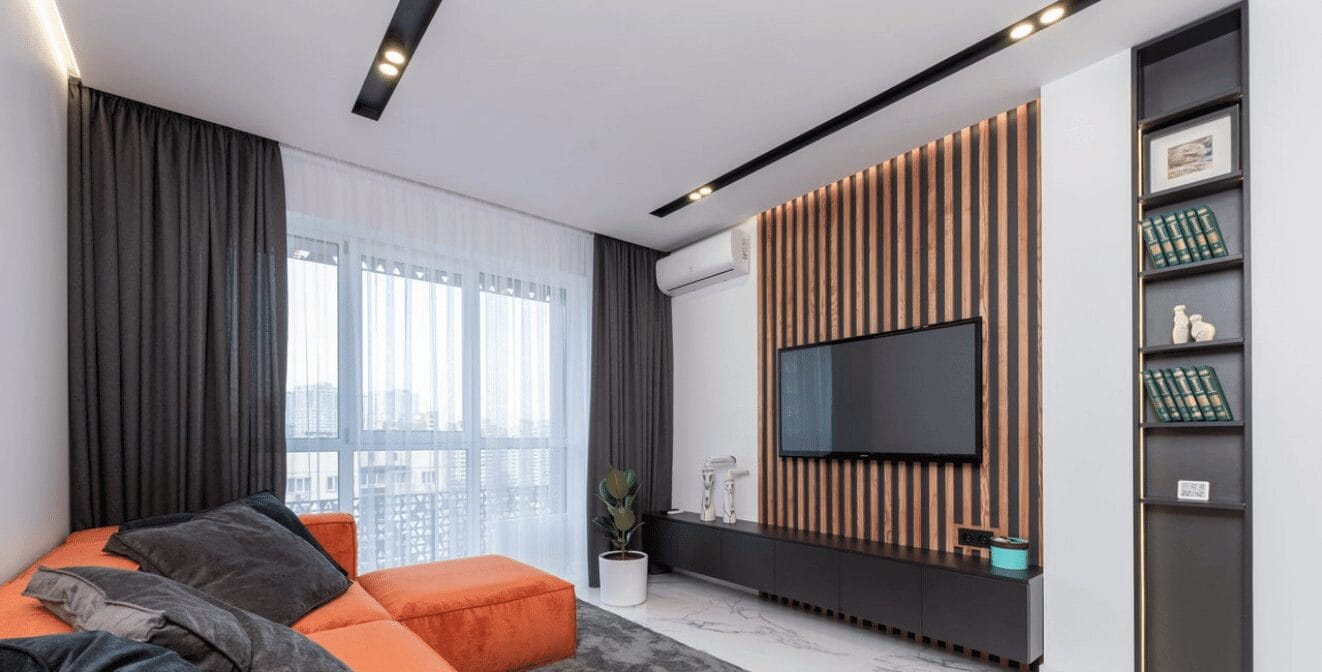 Blackout curtains are made of a double-lined, tightly woven fabric having room-darkening features which makes the curtains thick yet light in weight. They have a resemblance with standard curtains but their extra layer of lining makes them block light coming from the outside. Blackout curtains are designed to completely block outside light from shining through your windows. Blackout curtains are designed to block light completely. The only way light gets into a room with blackout curtains is through gaps around the window.Blackout curtains have room-darkening features built into the fabric, which makes for a thicker fabric. Blackout curtains might specifically designed to block out light, but you can find them in sleek and stylish materials, designs, and fabric.
Why should you choose blackout curtains?
They enhance sleep quality: If you're someone who prefers total darkness when you sleep, blackout curtains are the perfect window covering, as they will block all light even at the start of dawn. Or are you one to work through the night and get some sleep during the day? With blackout curtains, you can enjoy total "lights out" during the day as this will help you get longer and deeper sleep. One more unique feature about blackout curtains is their capability to reduce noise coming from outside, allowing you to have a serene and calm space.
They block out sunlight: Direct rays of sunlight can damage your furnitures and flooring. Blackout curtains can protect your fixtures from fading and tearing by protecting them from the effect of excessive sunlight. Blackout curtains can also give you the option to choose between having a bright room or a dark room, by either opening the curtains to let natural light in, or closing them them to block out light completely.
They provide privacy: Blackout curtains provide privacy in your space as they are designed to block out over 95% of the sun's rays. They are made of thick and opaque fabric which makes it impossible for anyone to see through it. You do not have to worry about nosy neighbors or peaking passerbys, as the blackout curtains have a unique opacity that even if you were to use a flashlight, the beam wouldn't pass through the curtains.
They regulate temperature: Owing to their thick fabric, blackout curtains can keep your room warm and cozy during cold weathers, and keep your room cool during hot weathers. This interesting feature makes it easy for you to save your energy bills.
Nothing makes your space more complete than window treatments. Window treatments are versatile and multifunctional, as they help enhance the purpose and function of each room in your home while adding a delightful and glamorous touch to your space.