When you hear window blinds, you probably think of living rooms and bedrooms. But have you thought about how you can take your office décor from zero to hundred simply by using window blinds? There are plenty options of window blinds and shades in Calgary which are perfect for creating comfortable, conducive and productive office space, whether you work from or away from home. You can choose from many office window treatments options depending on your choice and style. However, if you want window treatments that work well to let in natural light, let you have optimum light control or black out features, then window blinds is perfect for your workspace.
Here are five window blinds you can use in your office.
5 Type Of Window Blinds You Can Use In Your Office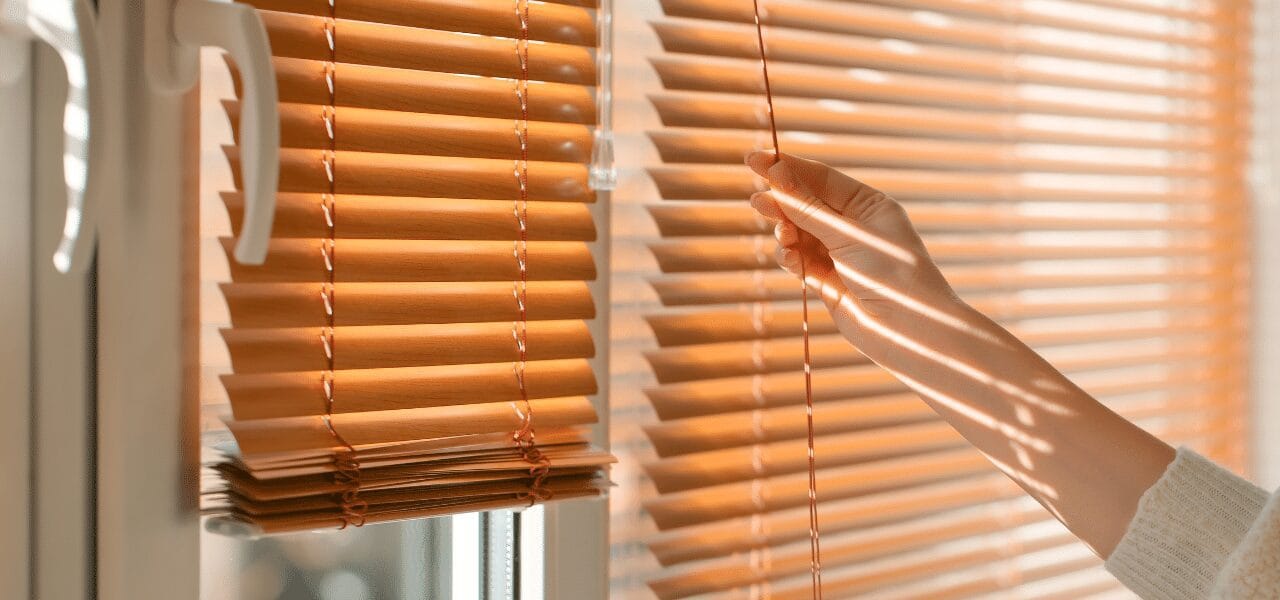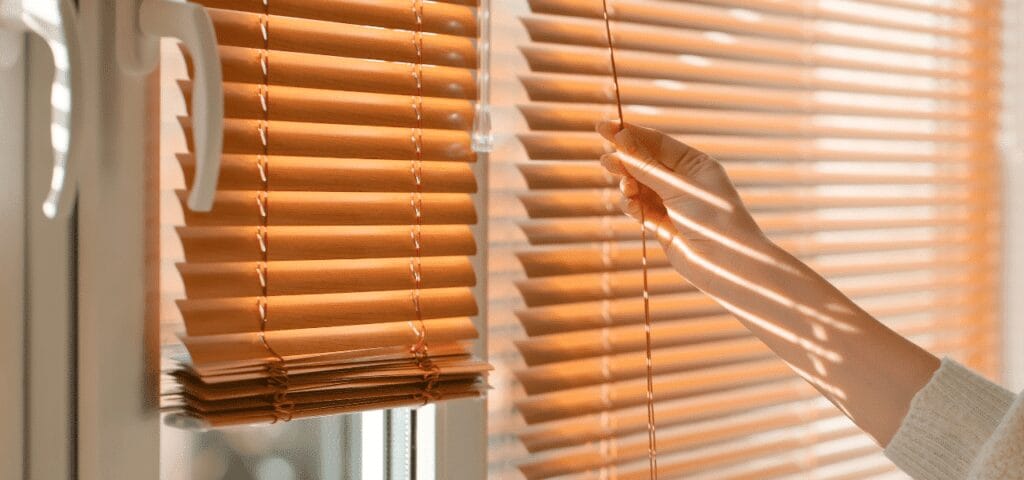 Venetian blinds are not only durable, but also known for the versatility of styles and shade they offer. They consist of horizontal slats which can be made from different materials of your choice. When you install your venetian blinds in your office, you can tilt the slats or raise the blind completely, giving you the power to control the light in your space. This feature is unique to venetian blinds, and you cannot find it easily on other custom window coverings in Calgary or beyond. Venetian blinds provide a room-darkening effect which is perfect for an official presentation where you have to project your work.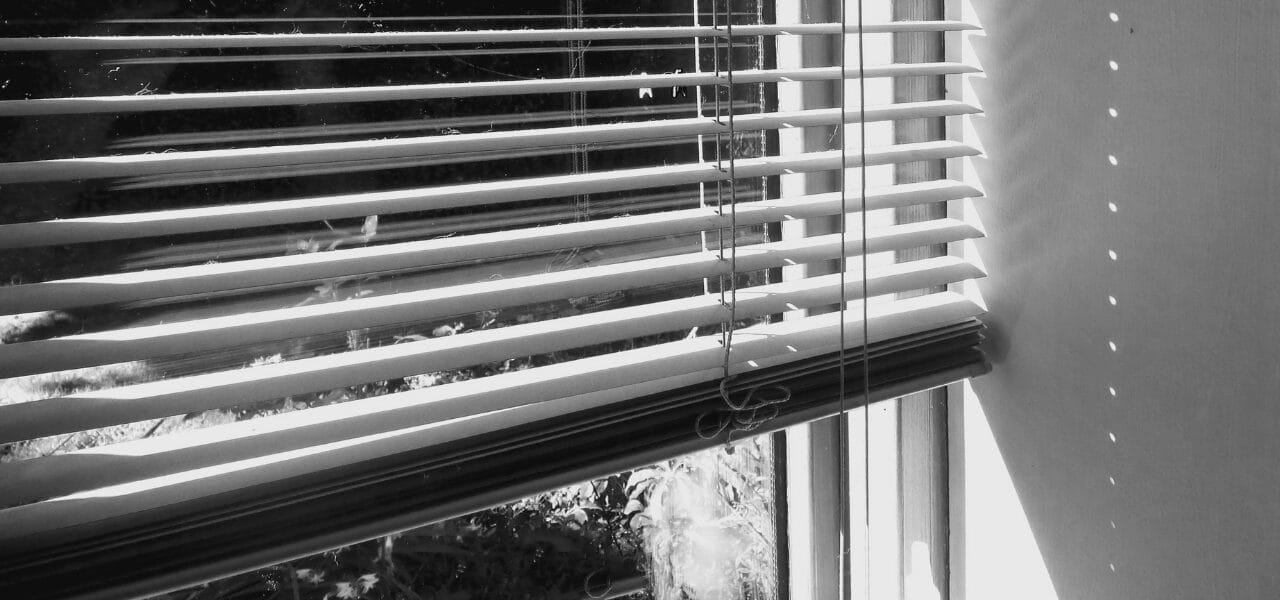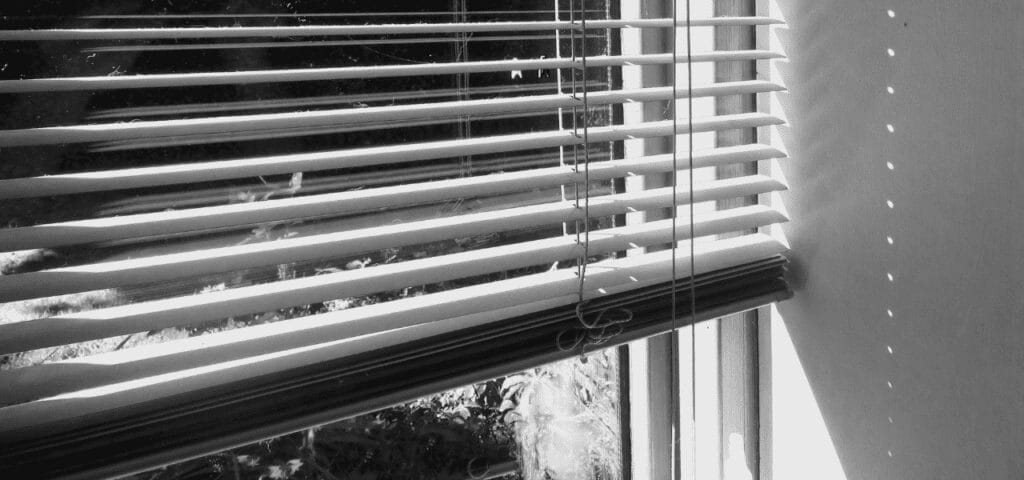 These blinds are super affordable and long-lasting. With mini blinds, you can choose from a variety of colors, sizes and style to match the décor in your office. The newly designed mini blinds are even more sophisticated, stylish and classy. They can be installed horizontally or tilted to your desired view. They are also perfect for keeping sunlight out of your office.
Mini blinds are not only appealing, they are also lightweight, resistant to fading, and easy to clean. Because these blinds are easy to maintain, it makes a beautiful choice of window treatment for your office. Another noteworthy benefit is that, they can be repaired if they are damaged. So, you don't have to worry about getting a new one since you can just fix it! Rest assured that these blinds will serve their purpose for a long time.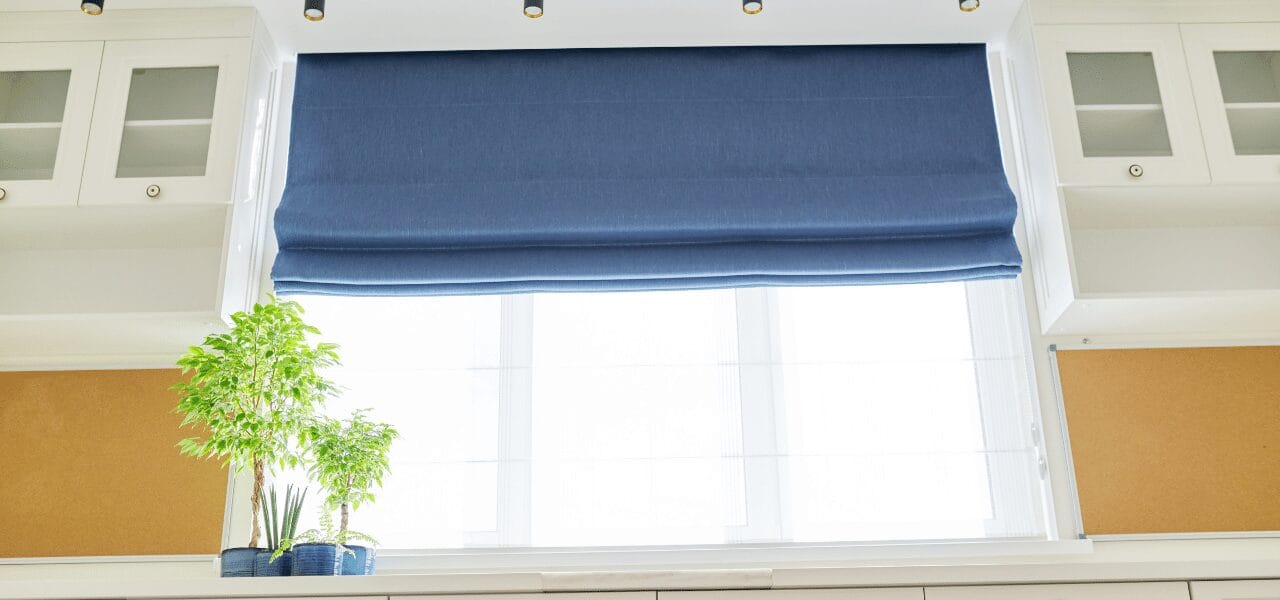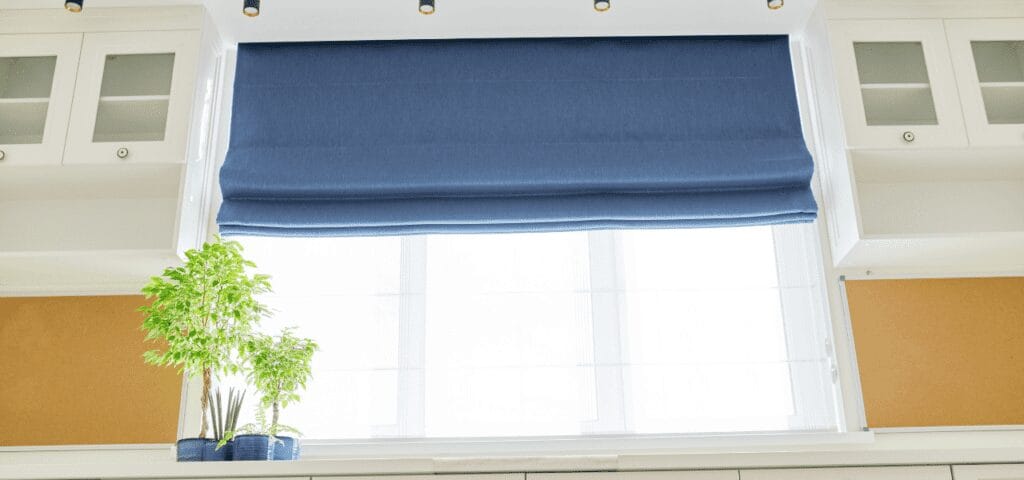 Roman blinds are fabric-based pleated blind. With a basic pull of the attached cord, you can modify the blind upwards or downwards. These blinds are pleated so that when they are opened they form tidy, clean pleats, and when they are closed they lay flat, offering a neat and uncluttered look.
They are one of those window coverings in Calgary you can use to enhance the style in your office. They are great alternatives to curtains and draperies, as they prevent your office from looking untidy and will give your office a sophisticated look. Other than the elegance they add to your workspace, they also have an insulating feature to keep your space warm when required. You can customize your blinds by choosing from various color and fabric options. You can have your blinds made of room darkening or light- filtering materials.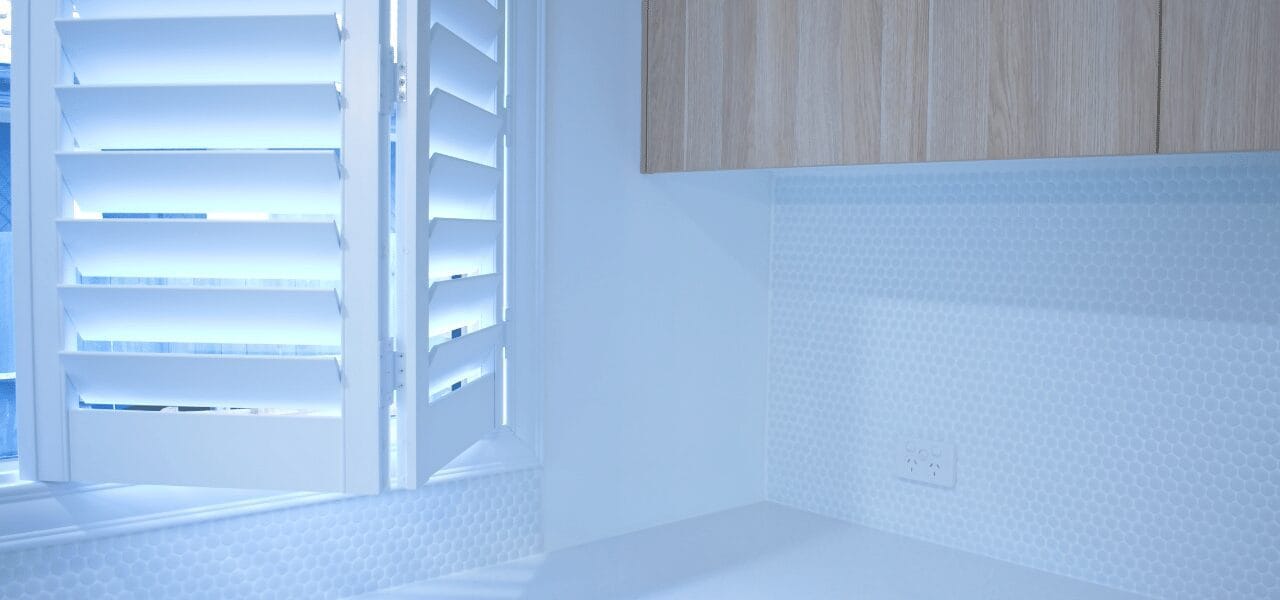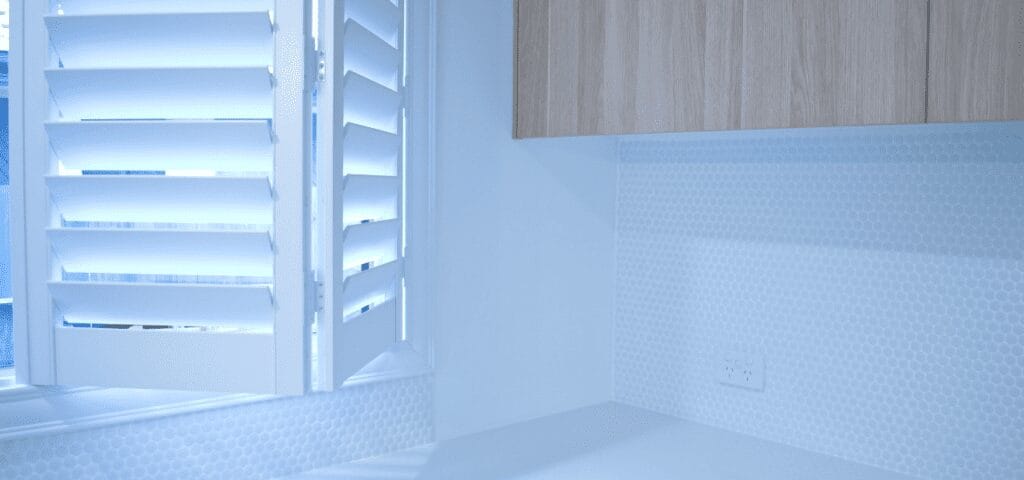 If you love having plenty of light in your workspace, shutters are a great choice! They will prevent coworkers from staring at your computer and still not block out natural light. You don't want to have natural light in your space all the time? Not to worry! You can control the amount of light that comes in, while maintaining a good level of natural light whenever it is required.
Shutters are easy to maintain and clean. Since they are made of high quality materials, they are super long-lasting. They provide great insulation and offer excellent control over light, ventilation and unwanted sounds. They are a great choice for your official space as they offer a classic look, and also make your space look neat and tidy.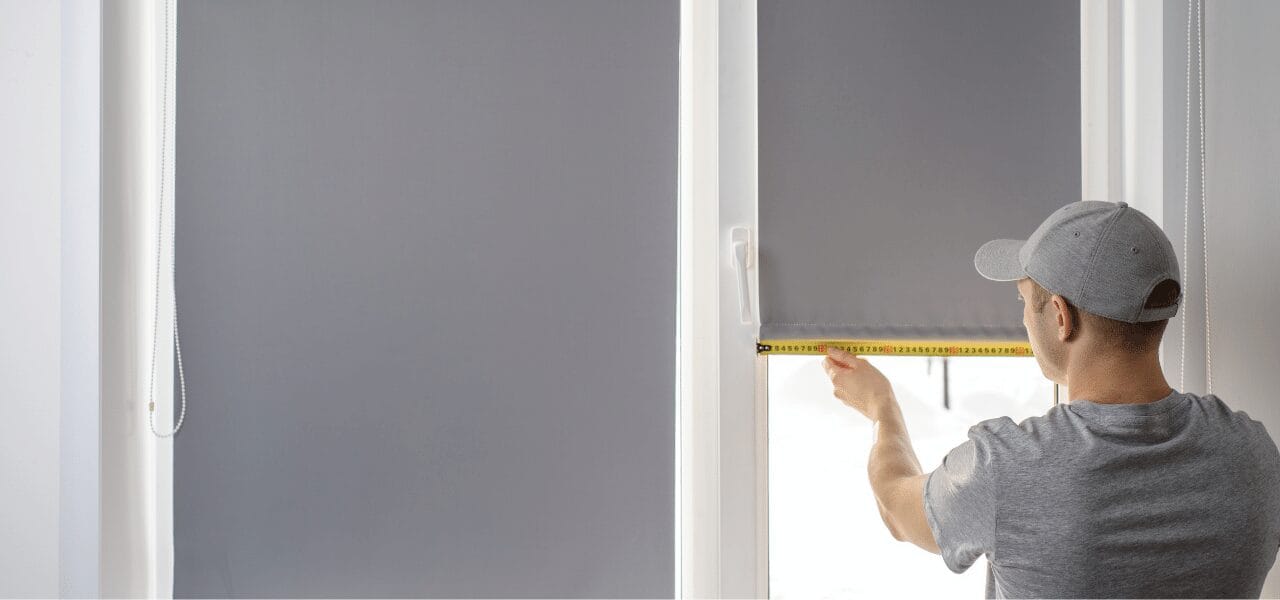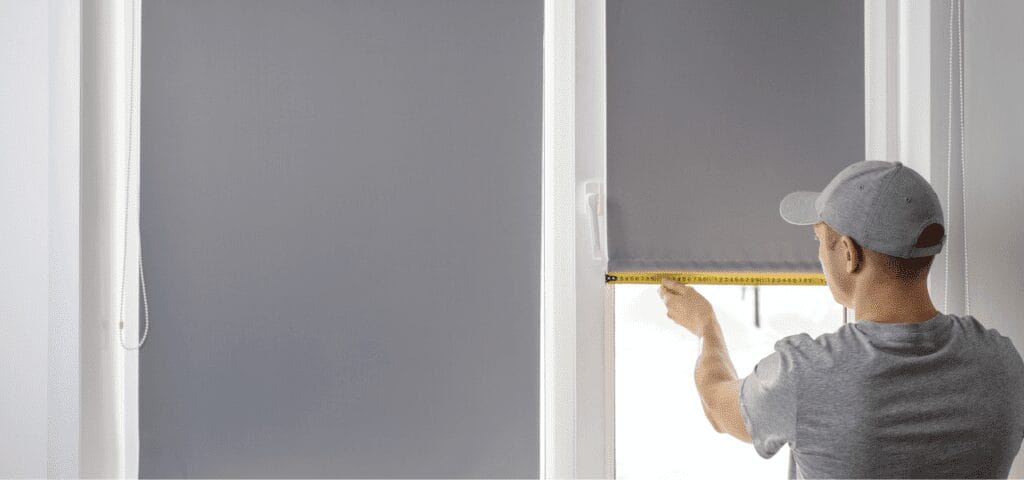 Roller shades are a type of window covering that offer a clean, minimalistic look for any type of space. They are not only loved for their smooth appearance and fashionable fabric and color options, they also offer UV protection for your floors and fittings. Roller shades are the most popular Calgary window covering for offices, especially because they offer great light control.
Blackout roller shades provide you with the privacy you need, as they block out and prevent natural light from entering. Roller shades are one of the affordable blinds in Calgary and they are a great way to achieve light control and privacy while sustaining the aesthetics of your office. Besides offering maximum light control, roller shades also make offices more comfy. With light-filtering fabrics, roller shades allow you get just the right level of light in your space.
You can also choose fabrics of different, colors, textures, and styles for your customized roller shades that will suit your office décor and elegance. Roller shades are easy to clean maintain, thus, making them a perfect choice for office environments.
Which of these blinds would you like to have in your office?