So you're tired of the décor in your home and you want something new in your space. You're not quite sure what to change or upgrade. You look around your home, and then, it clicks. Windows! You make a decision. You are giving your home a new look, and you're doing that with new window blinds. Then, it dawns on you. You have to make another decision. Are you getting custom window blinds or ready-made window blinds? Are you having trouble deciding on which window blinds to go for? Truth is, you're not alone. When it comes to choosing Calgary blinds, a lot of people have trouble choosing between custom window blinds and ready-made window blinds. It is totally okay to worry about what window blinds to get because you definitely want to invest in the best window coverings with the perfect blend of colors, fabrics and style.
Both custom blinds and ready-made blinds have different benefits which will be discussed below. At the end of this article, you should be able to decide which is perfect for the new appearance you want in your home.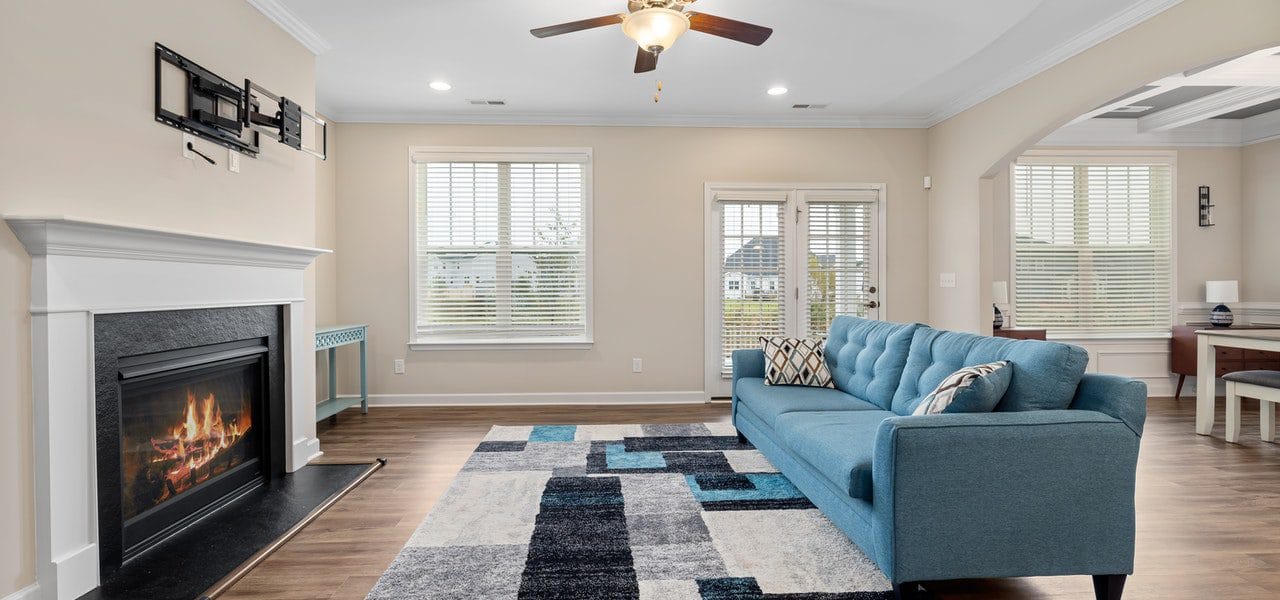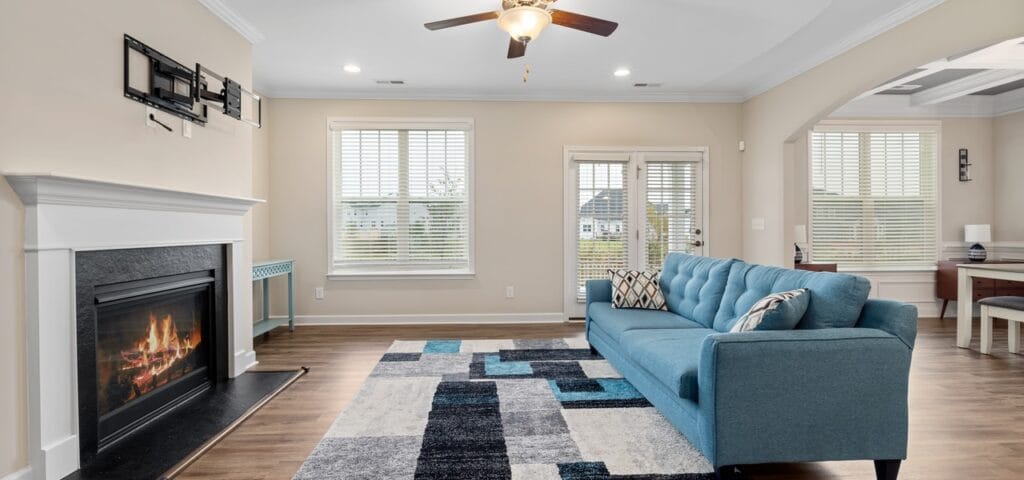 Ready-made or previously-made window blinds are contrived to predetermined measurements. They are manufactured to a range of sizes and ready-to-install. This means that they are not available in every size, as they are limited to a size range and are not made to your window measurements. Due to the pre-made nature of ready-made Calgary window blinds, they usually come in a variety of colors, tilting further towards simple options.
It is also important to know that there is no industry standard window size. Shocking, right? So, you should understand that your window measurements might not be available in a previously-made collection, and thus, will not be a perfect fit for your window. Getting pre-made Calgary window blinds which do not fit properly on your windows would require that you make a few adjustments on your blinds to suit your measurements. Ready-made window blinds have a number of benefits if you are considering getting them.
Ready-made blinds are easy to install. You don't need the help of any personnel to install your blinds. You can easily put them up the moment you have them.
You can purchase pre-made Calgary blinds at a cheaper and affordable price. They are great if you're working with a tight budget.
They are quick and easy to find and purchase. You just need to walk into a window blinds store, find the ones you like and buy them immediately. You can even order it online from a Calgary blinds company like us. However, you have to purchase the ones that fit your window size and measurements.
4. great for temporary spaces
They are a great option for rented properties. Ready-made Calgary blinds are a good choice for you if you stay in a temporary space like a rented apartment. You can easily purchase or have them replaced without spending a lot of money.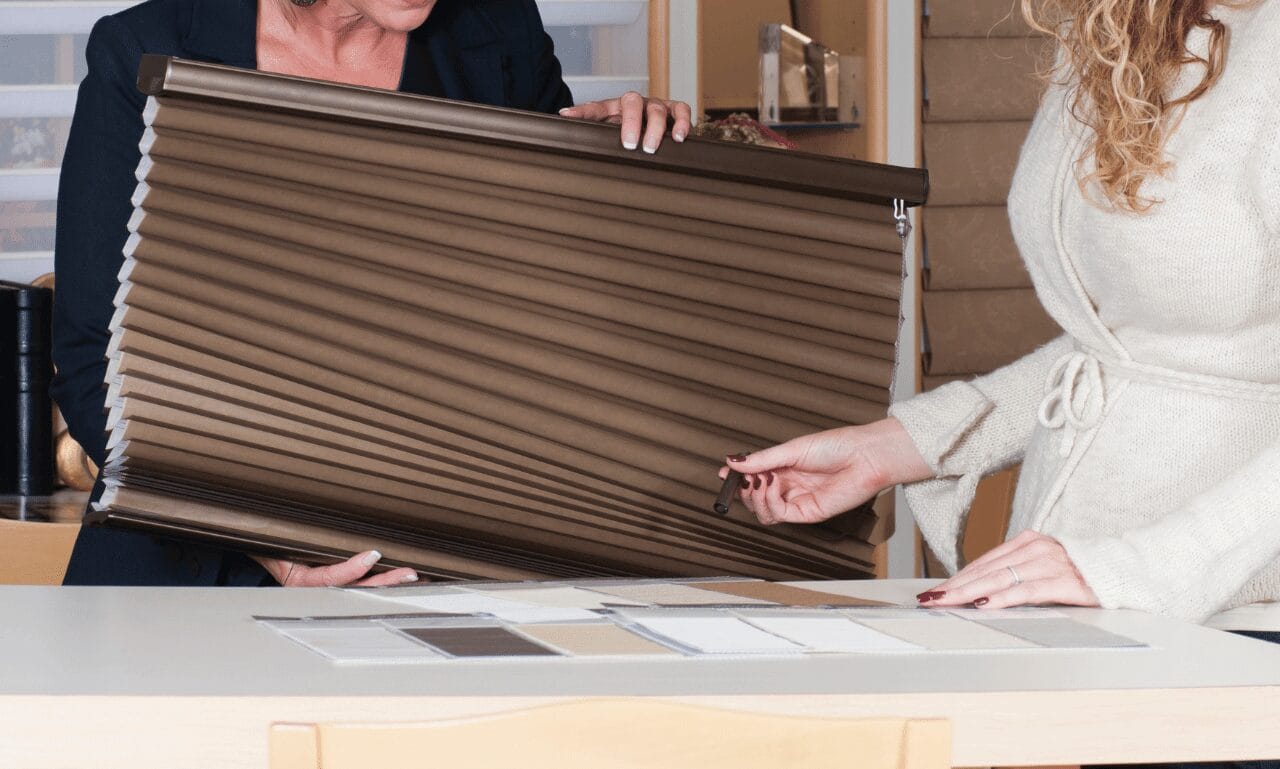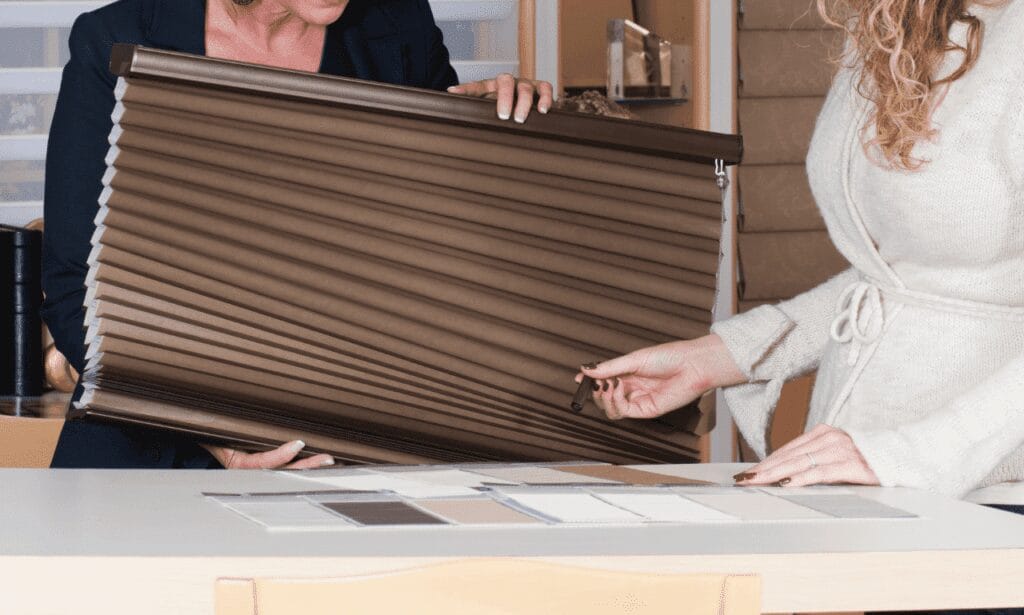 Custom blinds are window coverings specifically made to the exact size and measurements of your windows. They are particularly made to accurately suit any style or shape of window in your home. Like any other custom window covering, this allows you to choose the exact measurement, color, and style options that you prefer. With custom window blinds, you can create a signature pattern or style for your Calgary window coverings.
Calgary custom blinds are great if you have really large or differently shaped windows. They are made to suit your requirements, specification, and décor. When window blinds fit perfectly on your windows, they function better and improve the appearance of your home. Below are reasons why you might want to go for custom window blinds.
This is the obvious reason, isn't it? Yes, there's nothing more pleasing than having your window blinds fit perfectly on your windows. Calgary custom blinds look a lot better and reduce risk of improper fittings. Imagine installing Venetian blinds for maximum light and privacy control in your space. However, the incorrect fitting of your blinds creates an opening between the frame and the fabric which allows light to keep entering your room and ruining your privacy. When you install custom window blinds, you won't have to go through such frustrating situations.
2. WHAT YOU WANT IS WHAT YOU GET
This is perfect for you if you have a vision of how you want your window coverings or décor of your home to appear. You can have a material you desire, or a specific print or color you want, together with some functional feature you would like to add to it. You also know the style that fits your home décor. With Calgary custom blinds, you'll be able to choose from a variety of colors, patterns, textures and fabrics.
Unlike pre-made window blinds, Calgary custom blinds are flexible. This means that they can be made to fit any window, space or room. You can have your window blinds made to suit your taste in your children's room, lounge, games room, and bathroom. You can combine different colors and fabrics for your window coverings to create your unique window blinds.
4. MADE TO FIT ANY DIMENSION
Do you have beautiful odd shaped windows in your home? Are you a proud owner of large windows with unique shapes? Custom window coverings are the best choice! There's no need to worry about finding the perfect fit for uniquely shaped windows, because custom window blinds are available for you. Covering your windows is made easy with Calgary custom blinds.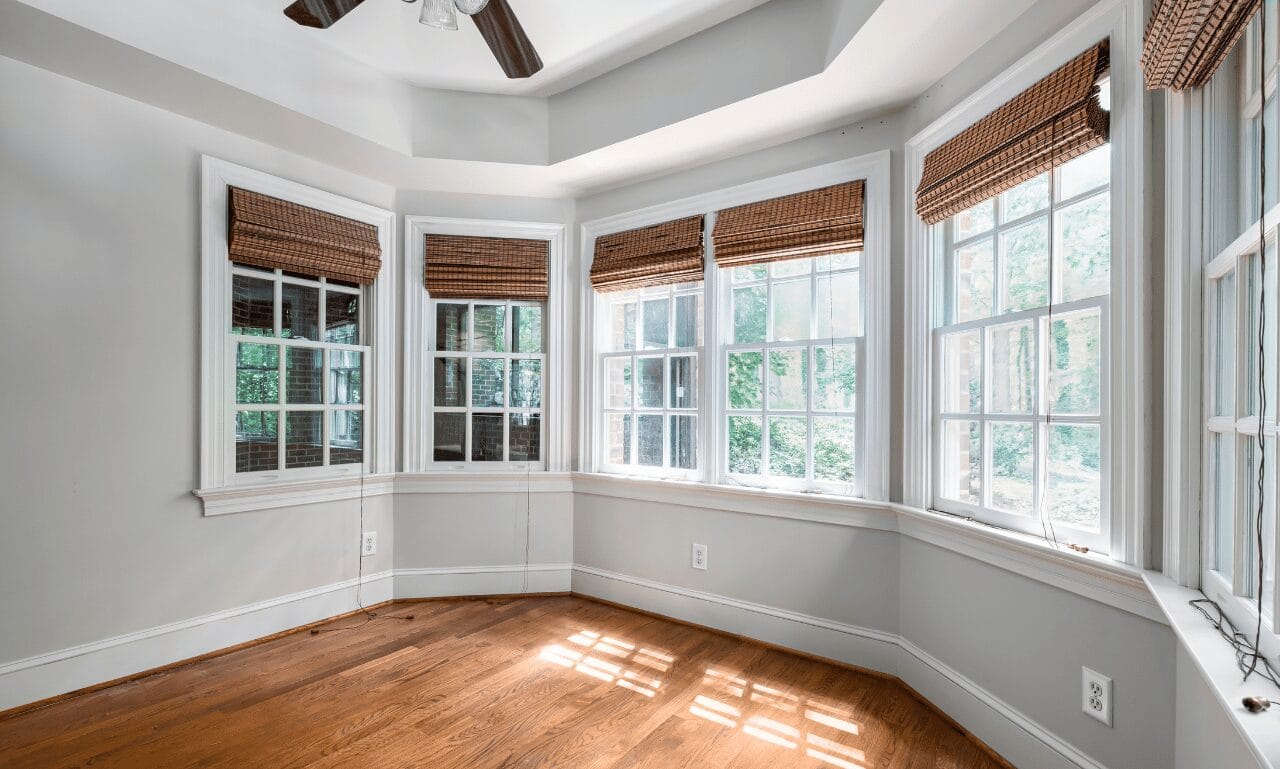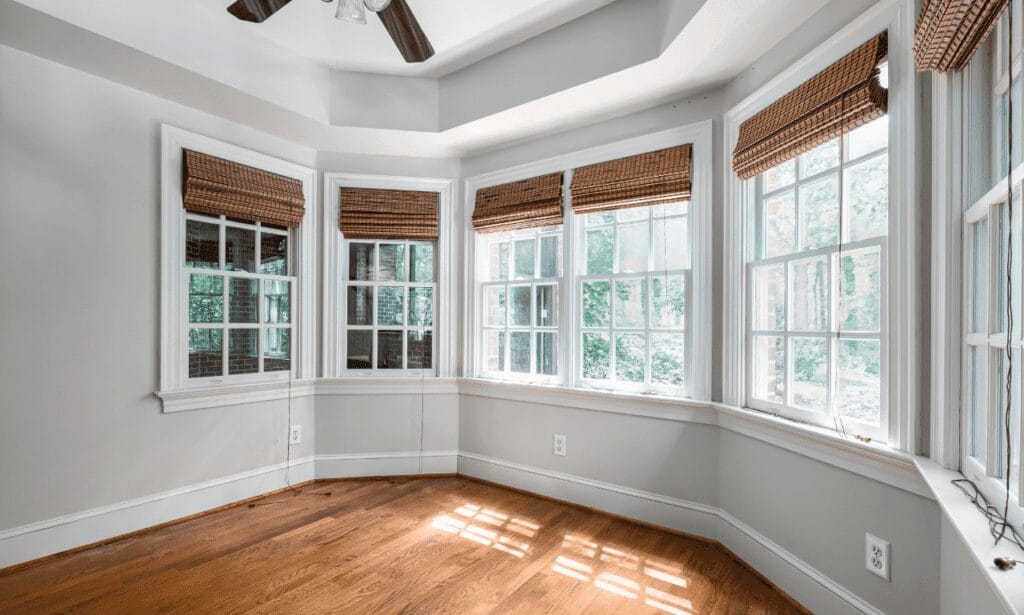 Which window blinds do you want in your home?
Custom blinds are great investments, and you will get the value for your money. You can also rest assured that your blinds will be the best fit to your windows. Nevertheless, if you like to give your home a new look very often, ready-made blinds might be a good choice, as they are less expensive. However, if you want your window blinds for a longer period, custom blinds are totally worth the money and time! The benefits of custom and ready-made blinds have been discussed. Have you made a decision?